Pharmacy error contributes to Melbourne woman's death
Family questioned medication but were told it was okay
A statin dispensing error by a Melbourne pharmacist contributed to an elderly woman's death, a Victoria coroner has found.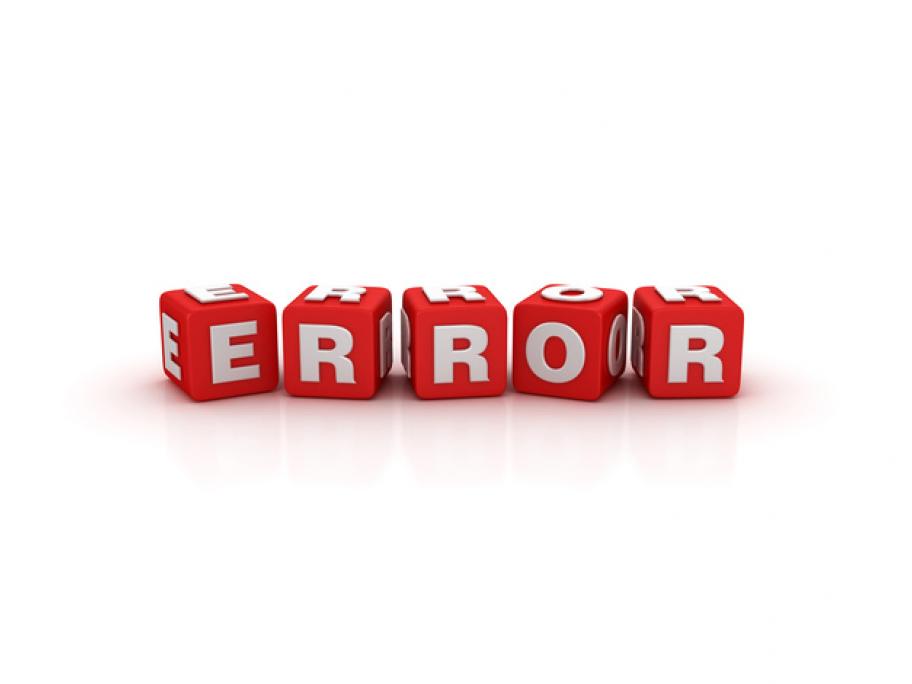 The pharmacist admitted to supplying 79-year-old Margaret Yeomans with rosuvastatin 40mg daily instead of simvastatin 40mg daily in June 2016, according to findings released this week.
Mrs Yeomans' husband later told police he picked up the medication from the pharmacy, and noticed the container and tablets looked different, and 'rosuvastatin' was written on the box.
However, another pharmacy staff member told him it was correct and it was probably just