Pharmacy escapes $53,000 PBS charge after error
A pharmacy was almost left $53,000 out of pocket bill after incorrectly dispensing hepatitis C medications.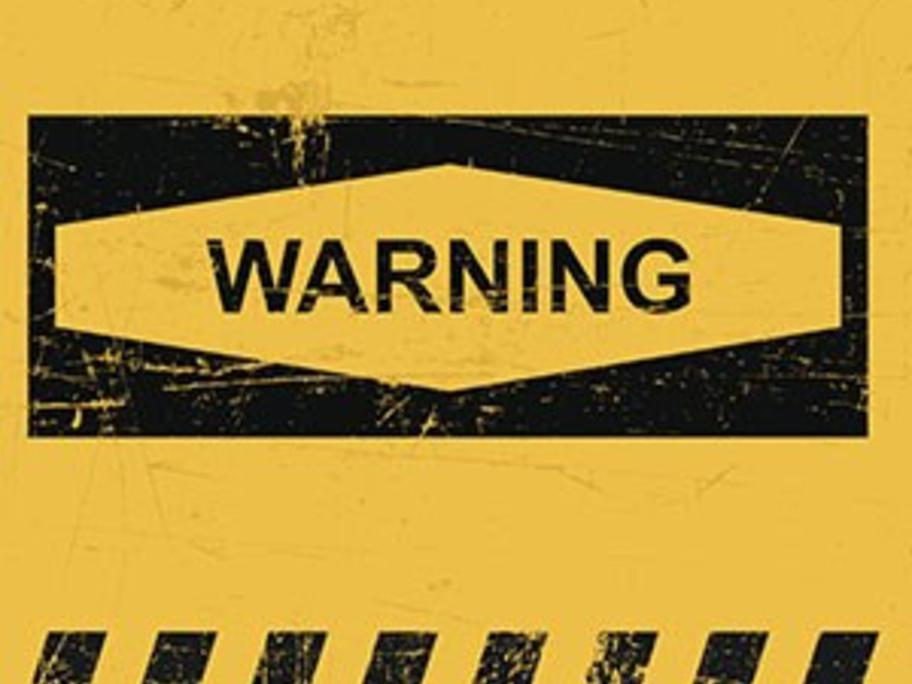 The mistake was not picked up because PBS online doesn't reject scripts for specialised medicines that can't be dispensed in a community pharmacy.
It's an ongoing issue in community pharmacy that has already cost other pharmacists thousands of dollars.
In the most recent case, a pharmacist dispended Solvadi and Daklinza at a total cost of over $26,000.
Staff at the pharmacy, which has not been identified, noticed a PBS Online