Pharmacy faces multiple scheduling barriers
Australia has a surfeit of barriers in the way of increasing public access to medicines, pharmacy academics believe.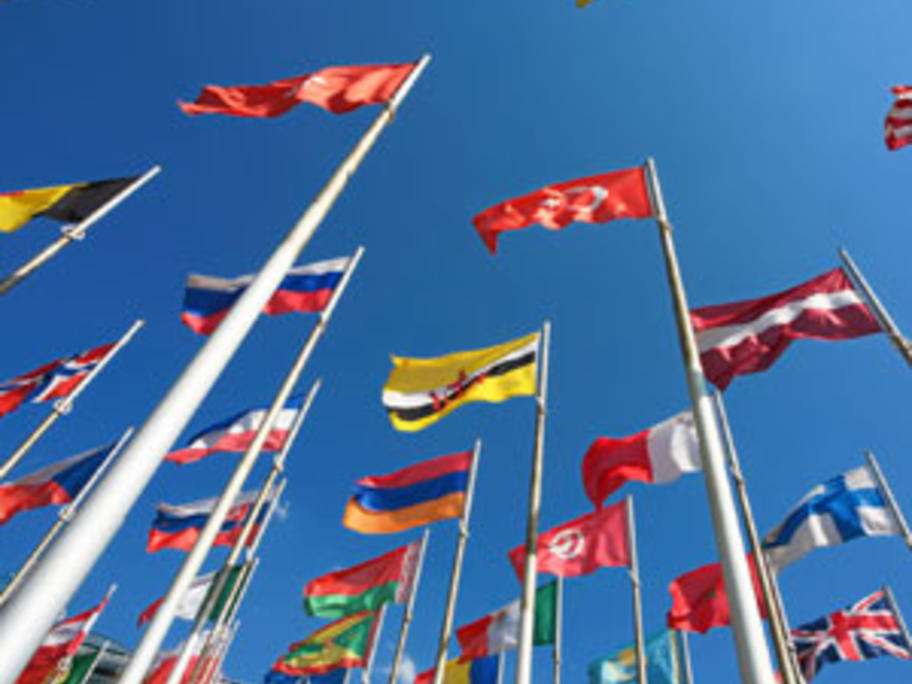 A comparison of data and research from nine countries explored the factors enabling and preventing the reclassification of medicines.
It found Australia stands out for having multiple barriers standing in the way of scheduling changes to improve public access to medicines. 
Among these barriers are concern expressed by medical and consumer interviewees about the level of privacy in pharmacies and "inadequate pharmacy performance" as