Pharmacy-first coeliac disease screening test
A new in-pharmacy screening test to detect whether patients have coeliac disease has been launched by pharmacy wholesaler Sigma Pharmaceuticals.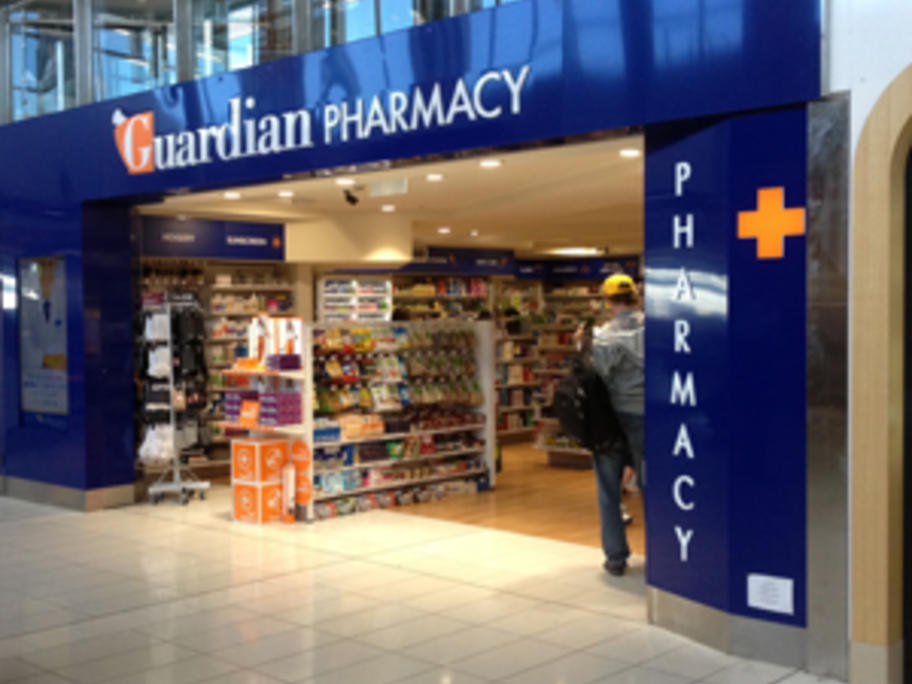 The SIMTOMAX coeliac screening test involves a small finger prick blood sample, and will be exclusively available at Amcal, Amcal Max and Guardian pharmacies from today.
Gary Dunne, Sigma COO, said the new test was simple, non-invasive, accessible, and only took about 10 minutes to complete.
"A test like this has never been available in Australia before. It means anyone can be screened in pharmacy for