Pharmacy fit for the future
Research and postgraduate education in pharmacy is being delivered in new, state of the art facilities at the University of Technology Sydney (UTS).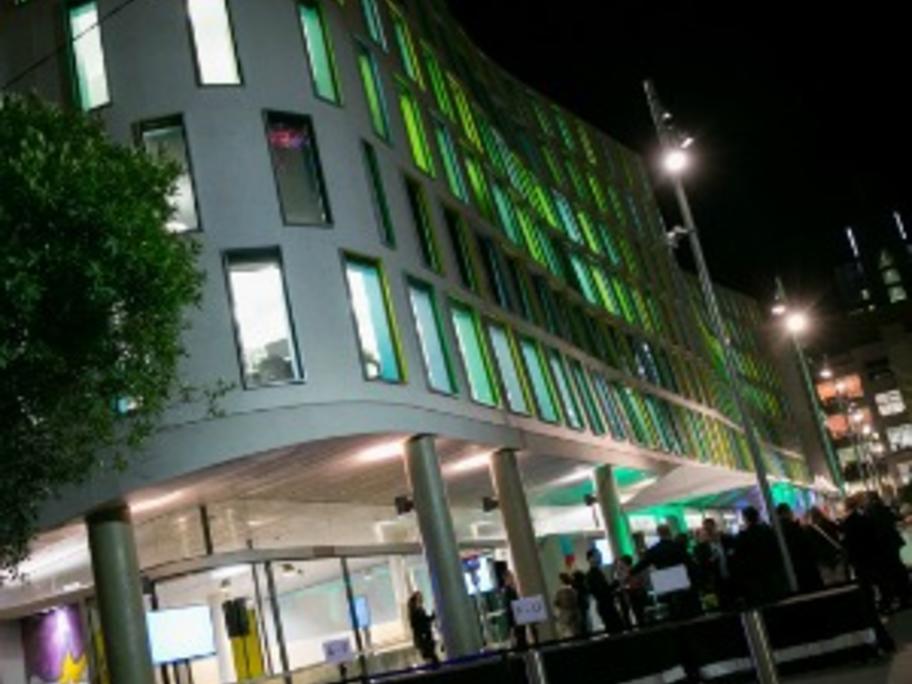 The new Faculty of Science Graduate School of Health building was officially unveiled by NSW Health Minister Jillian Skinner last night, and forms part of a billion dollar overhaul of inner-city campus.
During Minister Skinner's tour of the new facility, she met with pharmacy students who were able to showcase their practical skills and even discuss issues facing the profession.
A host of primary