Pharmacy flu-vax pilot announced
About 100 pharmacies will begin offering flu vaccinations as part of a major pilot program to be launched later this year.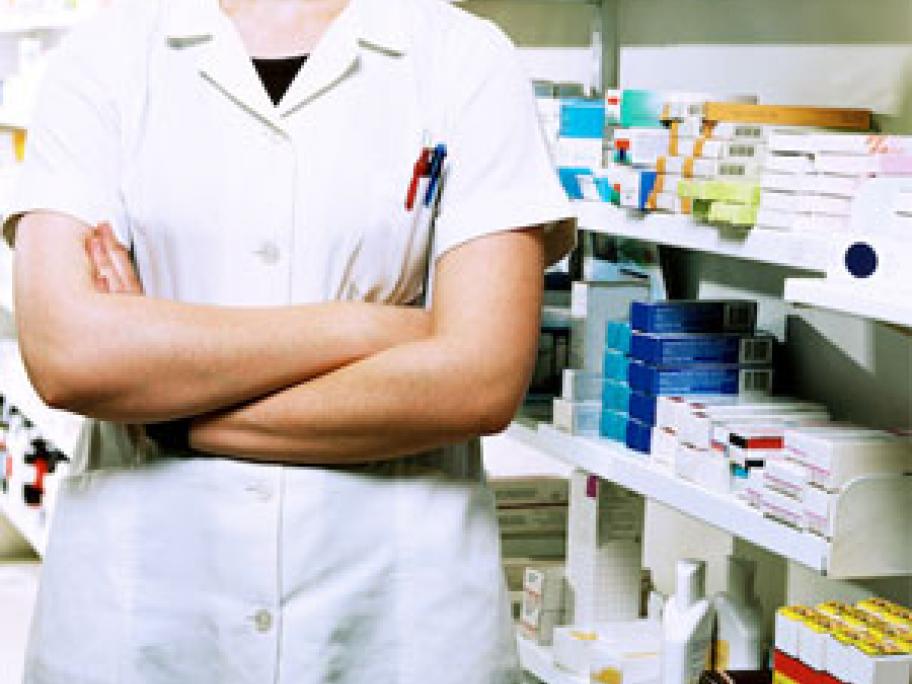 It is being seen as another step towards the expansion of the pharmacist's role and comes a month after the Pharmacy Board of Australia declared that administering vaccinations was within the scope of the profession's practice.
The Queensland-based trial begins in April and is expected to run through the 2014 flu season, with patients being charged between $25 to $30 for a vaccination.
Professor Lisa