Pharmacy giant to deliver drugs via Google drones
No joke.
A major pharmacy chain will use drones to fly over-the-counter medications and toiletries direct to patients' homes.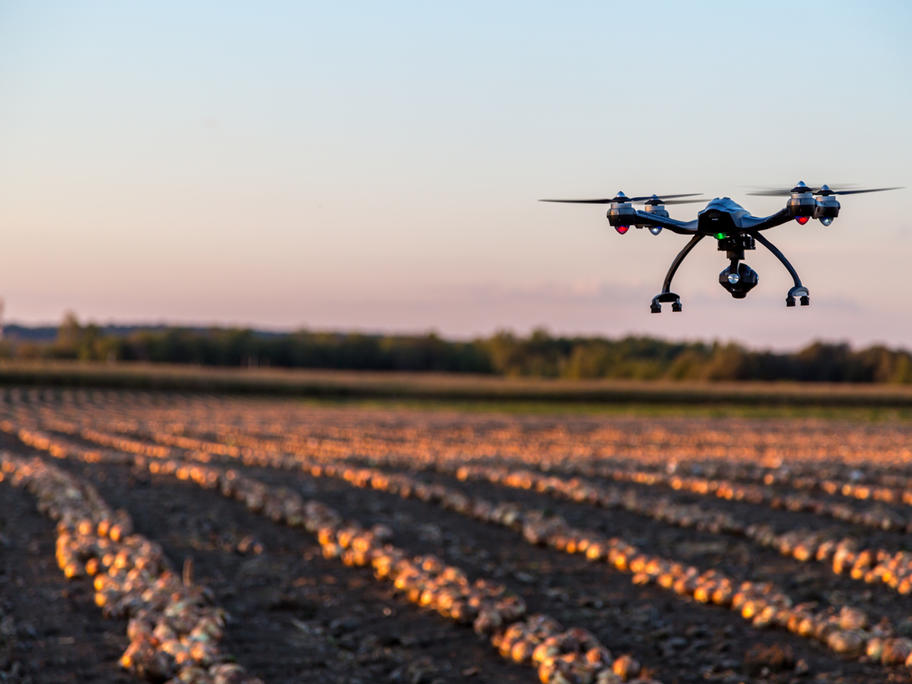 Chemist Warehouse says it has teamed up with Google to run a drone-delivery trial in Royalla, a small community on the NSW–ACT border.
Via an app, customers will be able to order from a list of more than 100 products.
A drone will then be dispatched and hover over a Chemist Warehouse trailer, based in Royalla.
A hook will be lowered from the drone so that a staff member can attach medications or