Pharmacy giant dies after 40 years of service
Peter Brand OAM, a giant of the pharmacy world, has died, aged 69, after 40 years of devoted service to the profession.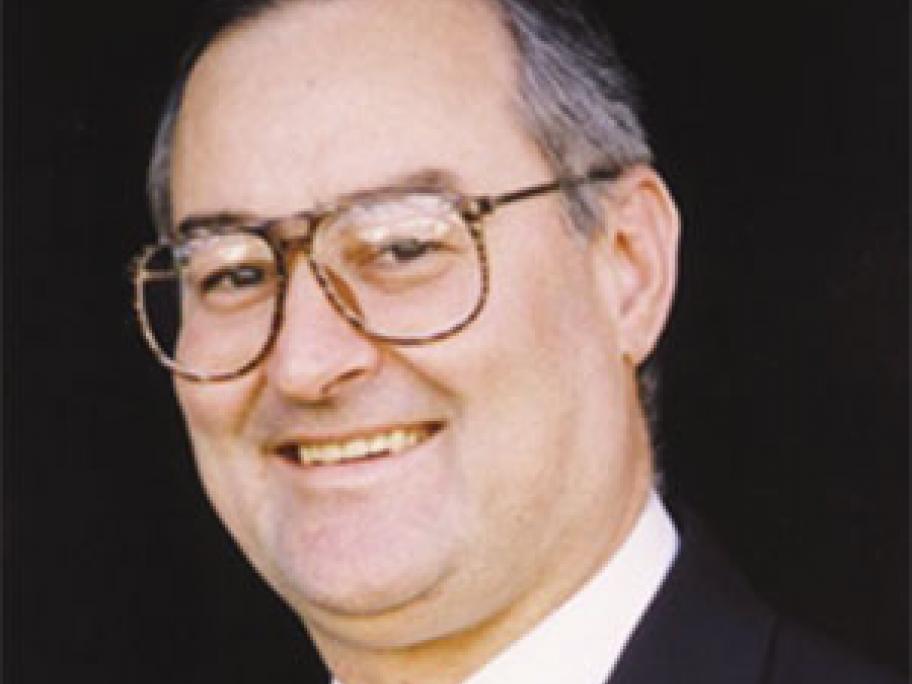 Mr Brand, who founded the Queensland chain of Wesley Community Pharmacies, served as national PSA president from 1994 to 1995.
His son David, who has taken over the family pharmacy business, has paid tribute to Mr Brand's passion for his family, his pharmacies, his staff and for Queensland - especially where rugby league and cricket are concerned.
"Of course most Queensland pharmacists are aware of dad's slightly overused joke that the major achievement of his