Pharmacy graduates come out tops in employment survey
They are more likely than almost any other professional to find a job
Pharmacists are more likely to find work after graduation than almost any other professional.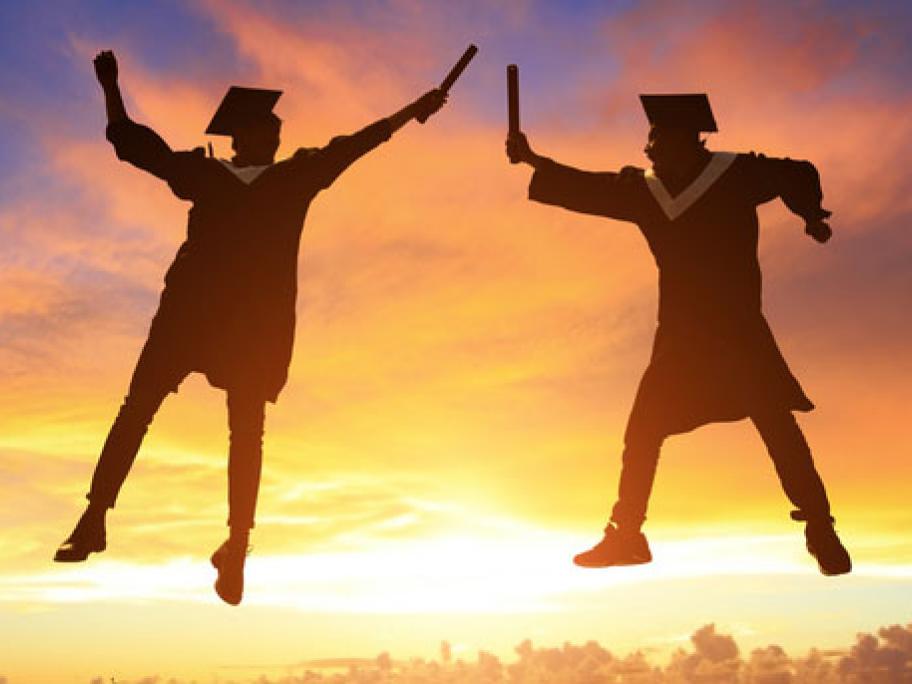 Within four months of graduation, 98.5% who were available for work in 2014 were employed, according to the Federal Government-funded 2017 Graduate Outcomes Survey.
Only medical graduates have a higher rate of employment.
Pharmacists' average starting salary of $40,000 was the lowest of all graduates and well below the $56,000 average in 2014.
However, pharmacists enjoyed one of the biggest jumps in salary of all graduates in the following three years.
Their average salary increased by 82% to $72,800 in 2017, compared with an average of $68,700.
The survey results are based on responses from more than 38,000 graduates from 55 tertiary institutions.
Here are three key take-outs:
Three years after graduating, pharmacists still have the second-highest rate of overall employment.
Most pharmacists (95%) who are able to work full-time did so in 2017.
Nearly 15% of pharmacists report their skills are not been fully used three years after finishing their studies.
National Australian Pharmacy Students of Australia president Sandra Minas says members feel remuneration should be higher for graduates, who have studied for four or more years.
However, she says the increase in average salary identified by the survey is a positive.
It reflects the industry is moving forward and recognising the many professional services pharmacists can provide.
According to the Pharmacy Guild, lower-than-average salaries are to be expected in the first year when graduates are interns in supervised practice.
To read the full survey, click here