Pharmacy Guild loses 6CPA management role
The PSA will advise and support the tender winner
The Pharmacy Guild will cease managing MedChecks, Stage Supply and other 6CPA programs from 1 February after failing to win a competitive tender.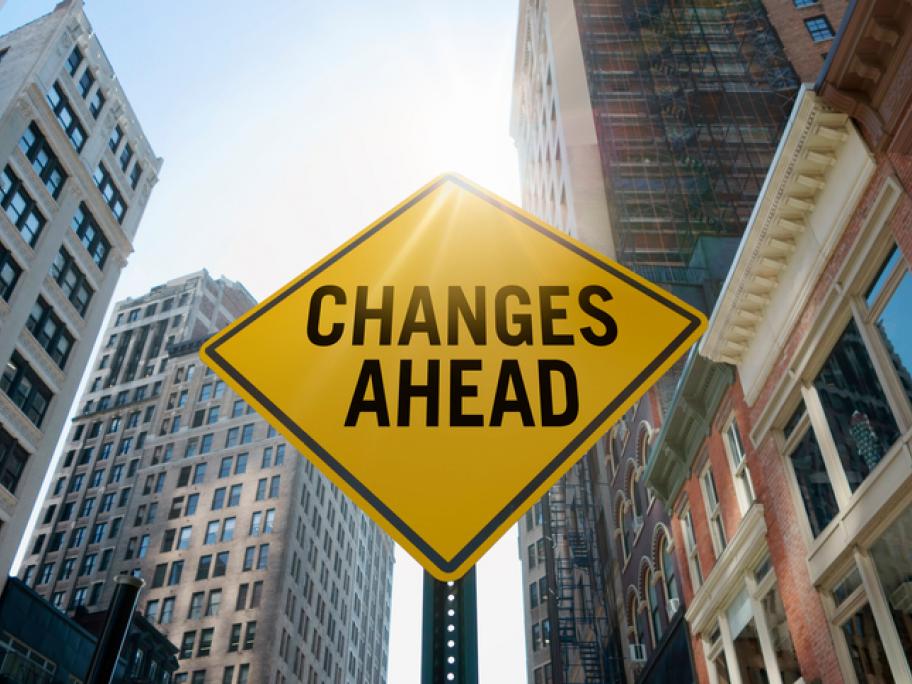 The service agreement for the 23 programs was put out to competitive tender earlier this year and the Federal Government has announced the winner is Australian HealthCare Associates (AHA), which also manages the wholesale CSO.
The PSA is set to take on a key role, advising and supporting the AHA, which is to operate under the name Pharmacy Programs Administrator.
The Guild, which has administered the bulk of the programs since 2014, created a new independent company to compete for the tender to avoid a conflict of interest.
In a statement, the Guild said it was proud of its work administrating the programs and was committed to a smooth transition to AHA.
Around 30 could lose their jobs, a spokesperson said.
AHA will establish a support centre and website in early 2019, and will provide pharmacists with details about the transition.
PSA president Shane Jackson said the PSA would provide the "know-how" to make administration of the programs efficient and effective for pharmacies.