Pharmacy Guild's codeine campaign starts to bear fruit
One senior politician has been won over.
The Pharmacy Guild of Australia's feared lobbying prowess appears to be bearing fruit yet again — this time in its mission to sidestep the looming up-scheduling of codeine.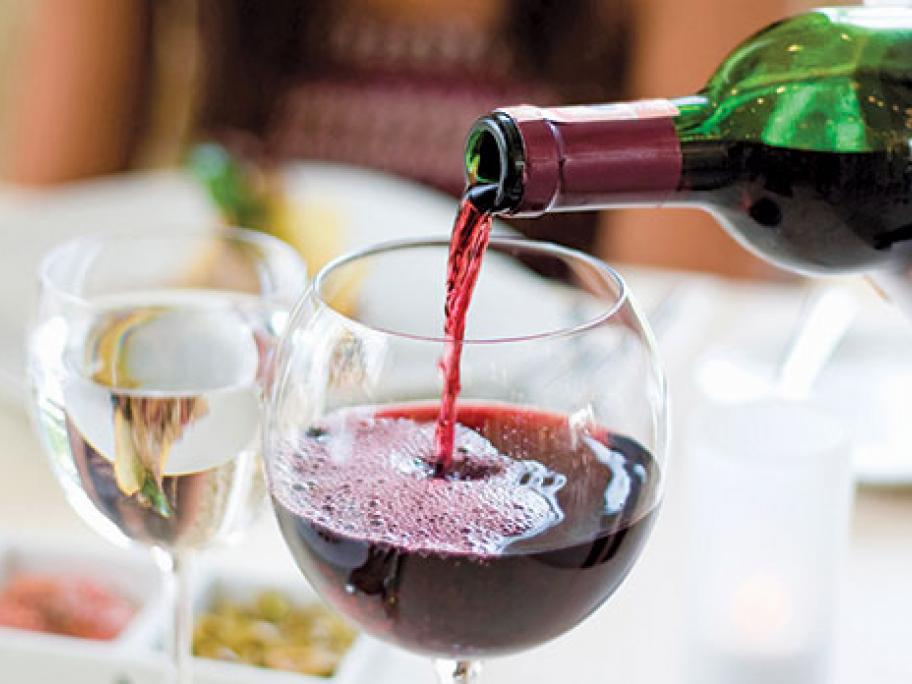 The Guild has been wining and dining state politicians for months, lobbying for state-based legislative amendments that would, in effect, exempt pharmacies from the TGA's move to reclassify codeine as a S4 drug from February.
In an early sign of the campaign's success, NSW Deputy Premier John Barilaro has announced his support for the cause.
"The