Pharmacy Guilds renew MOU
The Pharmacy Guilds of Australia and New Zealand have committed to continuing their partnership, signing a new Memorandum of Understanding (MOU).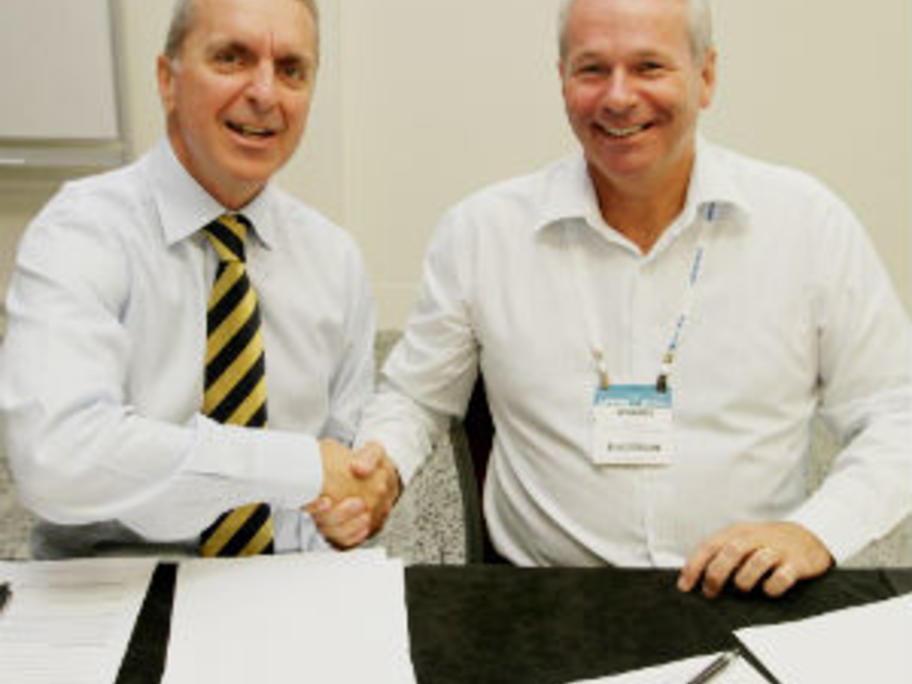 The new 2015-2017 MOU was signed today by Guild representatives at a meeting of the Australia/New Zealand Joint Planning Committee at APP 2015 on the Gold Coast.
First signed in 2012, the purpose of the MOU is to facilitate the sharing of resources and information across the Tasman.
During the meeting, the Committee discussed major issues facing community pharmacies in Australia and New Zealand,