Pharmacy health clinics highlight hearing loss
Customers at more than 100 Discount Drug Stores are being urged to have their hearing tested regularly, as part of a campaign with Australian Hearing.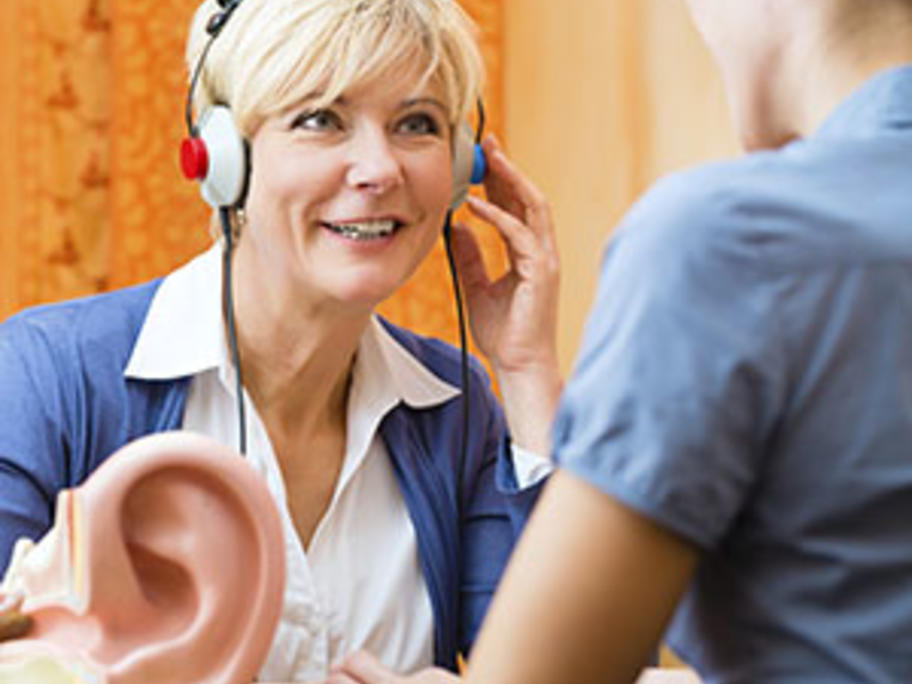 The pharmacy group is providing free in-store hearing clinics until the end of March, as part of its push to highlight the importance of ear health.
Casey Clark, Discount Drug Stores' professional services manager said many Australians were unaware that there was an issue with their hearing until the condition had progressed to affecting their quality of life.
"Regular testing is vital to