Pharmacy helping farmers
Australian farmers are doing it extra tough in many parts of the country because of drought, and community pharmacy wants to help, the Pharmacy Guild of Australia says.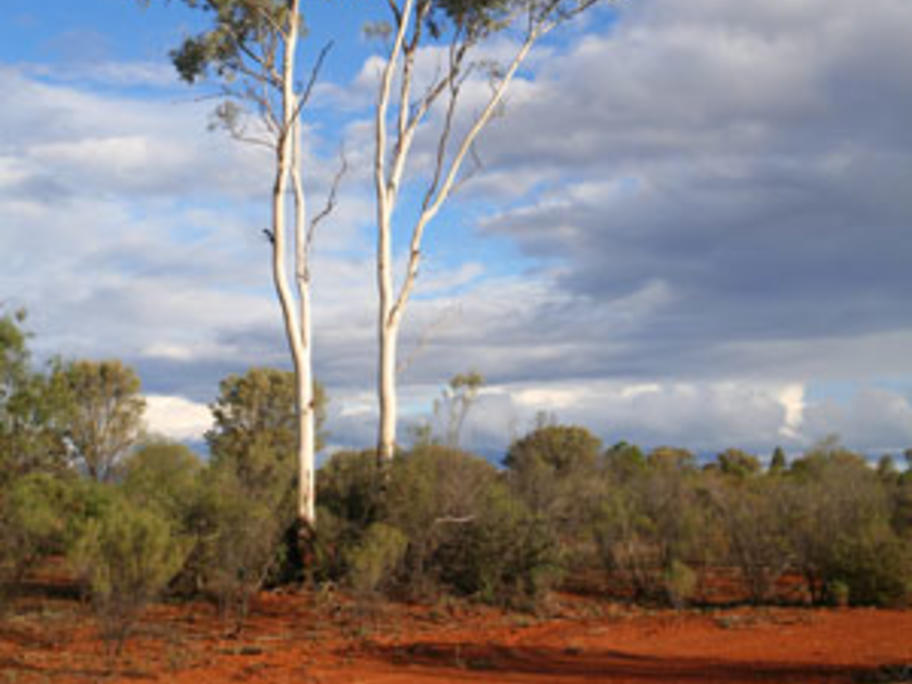 A Guild spokesperson said that the enormity of the drought, which has affected over 65% of Queensland and much of NSW, was a cause for concern.
"Farmers are the backbone of rural communities and we need to support our farming families to help our rural communities survive," the spokesperson said. 
"Both farmers and pharmacy are small businesses that have a profound sense of