Pharmacy industry promises national vax rollout
Pharmacists across all Australian states could be administering influenza vaccines in the lead up to the 2015 winter season, says the president of the Pharmaceutical Society of Australia (PSA).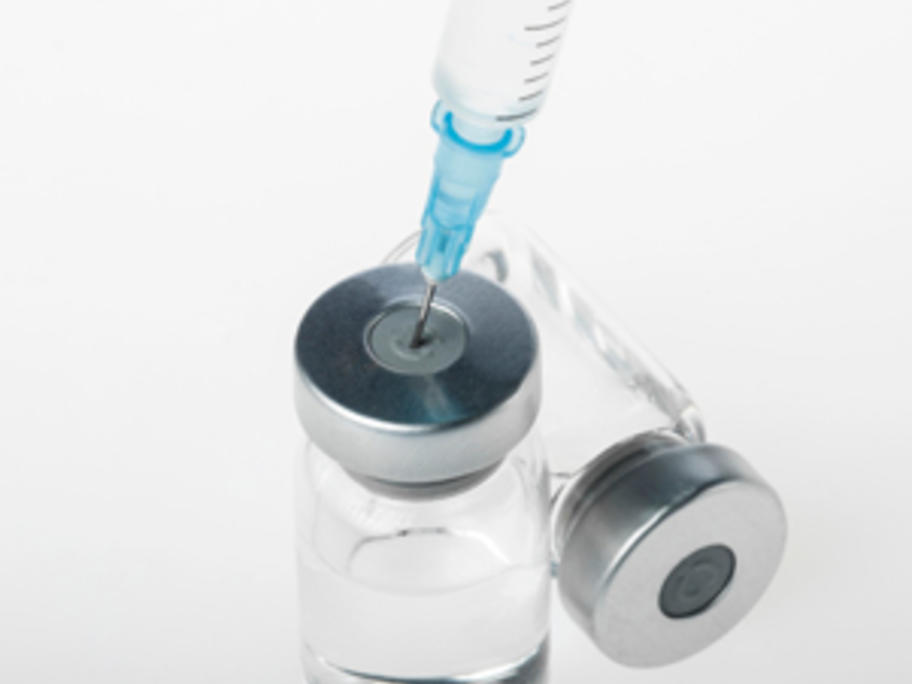 Grant Kardachi says most states are ready to proceed following the success of the 2014 influenza vaccination trial in Queensland.
"Most states are now in the process of activating the appropriate legislation – some have done it and some have still got to do it," says Mr Kardachi.
"I would