Pharmacy issued drugs to dead patients
A pharmacy in SA has been told to repay over $63,000 to Medicare for supplying medicines to dead patients.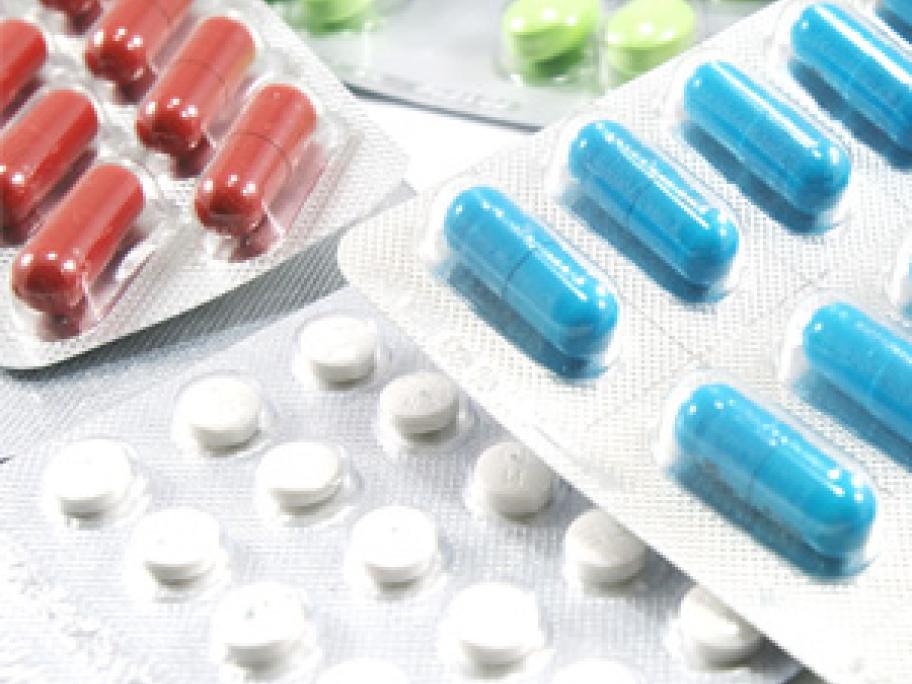 The claims were uncovered during a national audit by Medicare which found that 170 pharmacists and pharmacies had wrongly claimed the rebates for dispensing and supplying medicines.
The crackdown led to a 54% jump in the number of pharmacies found to have wrongly claimed payments in 2011.
The amount of money recovered directly from pharmacists and pharmacies from incorrect claims for PBS medicines amounted to $2 million in 2011 - up from $1.3 million the year before.
In a