Pharmacy lacks sex appeal
Pharmacists need to fight for their profession's image and political standing or face doom, a UK pharmacist warns as that country's pharmacists step up their fight against drastic funding cuts.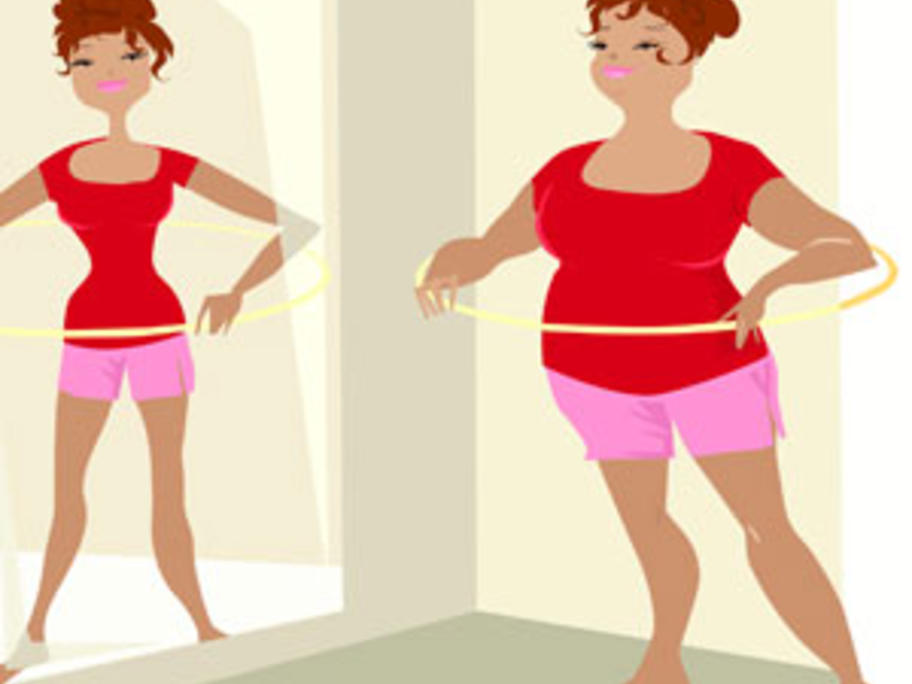 Scottish pharmacist Ross Ferguson says in a blog that pharmacy is as "sexy as a pair of medium, class II, beige, below-knee support stockings". He says pharmacists need to be more vocal in defending their profession.
While Mr Ferguson is referring to the current cost-cutting predicament facing