Pharmacy leaders reject bid to restrict codeine
The PSA and the Pharmacy Guild of Australia have rejected calls to make 150 codeine-based analgesics prescription only medication.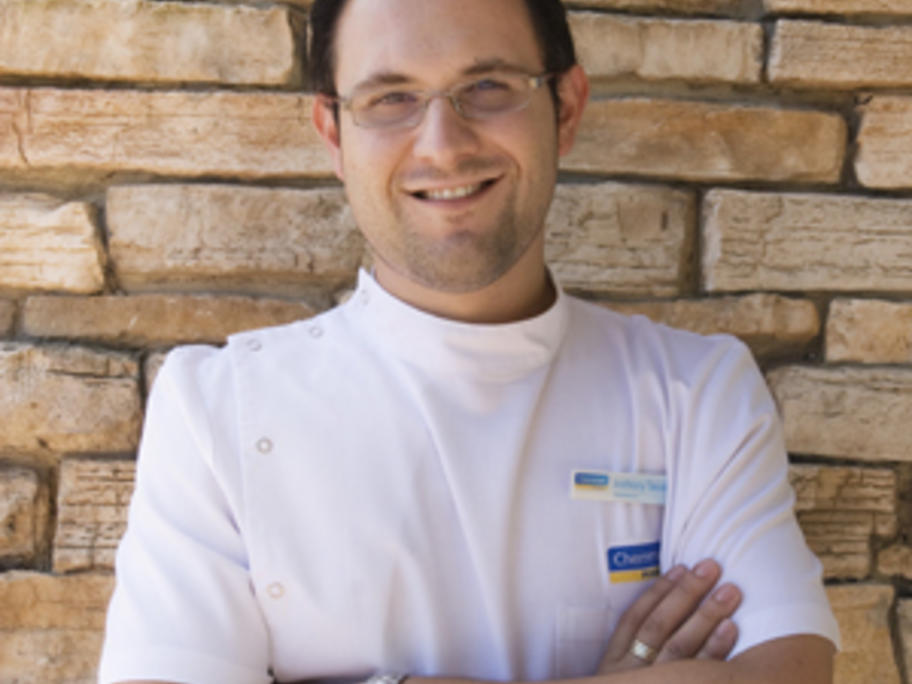 They say pharmacists play an important role in assisting consumers to appropriately manage their pain through the provision of over the counter (OTC) analgesics in accordance with Quality Use of Medicines (QUM) principles.
The PSA says it is concerned about the rising levels of harm associated with inappropriate use. However, it believes there are other ways of controlling the medications.
Both the Guild and the PSA support the