Pharmacy meds adherence program works
Pharmacists can successfully improve adherence to anti-hypertensive medication, say Australian researchers whose trial may have important ramifications for pharmacy practice.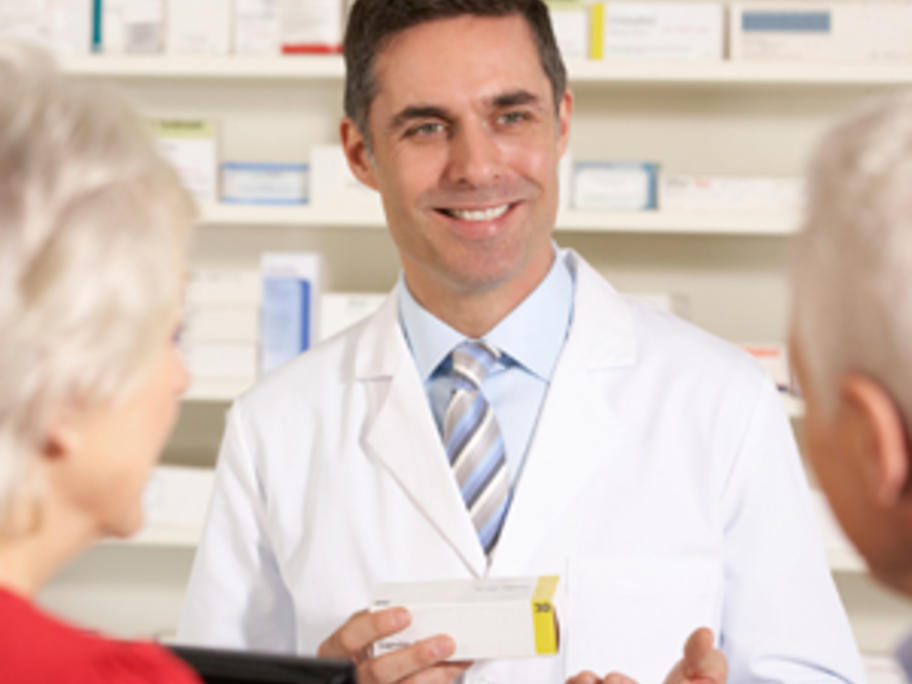 Patients recorded significantly improved medication adherence, and reduced systolic blood pressure, after referral to a six-month pharmacist intervention program.     
The research team, drawn from pharmacy faculties in Tasmania, Victoria and WA, followed-up 395 patients (including both an intervention group, and controls) for six months.
After the