Pharmacy on the mind
More than a quarter of all media releases issued by the Consumers Health Forum of Australia in 2014/15 were on pharmacy and pharmaceuticals, the group's annual report reveals.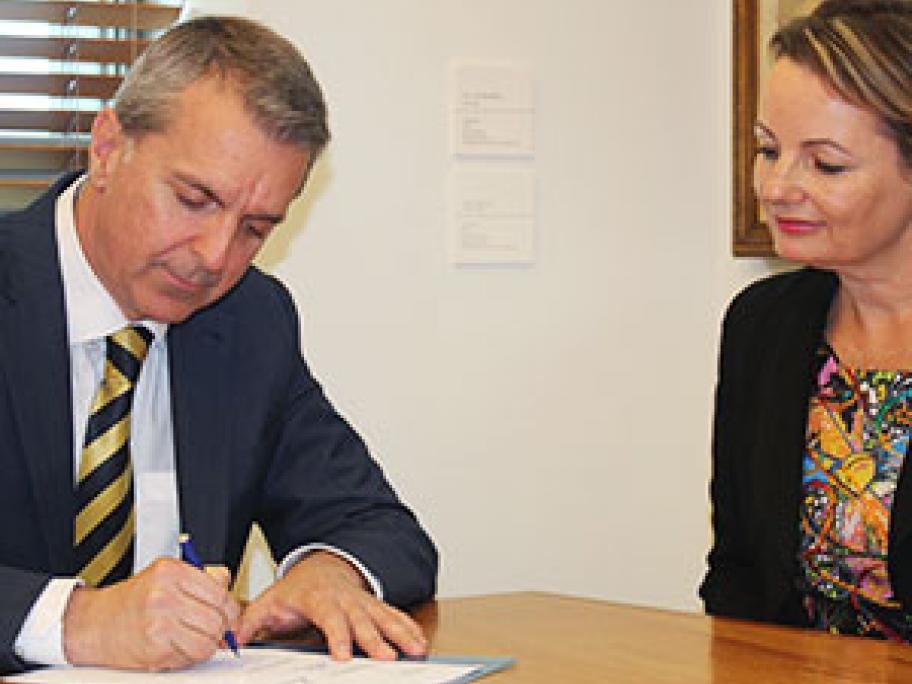 CHF was highly vocal in its criticisms of pharmacy ownership and location regulations, calling for deregulation of the sector in its submission to the Federal Government's Competition Policy Review.
The number of releases on pharmacy/pharmaceuticals (26%) eclipsed those devoted to Medicare (23%) and safety & quality (16.4%) as the topic most on the CHF's agenda.
However, the