Pharmacy myth busters
As trusted healthcare professionals within the community, pharmacists should ensure they are up-to-date on the latest guidelines, evidence and research relating to health and disease that concern their customers.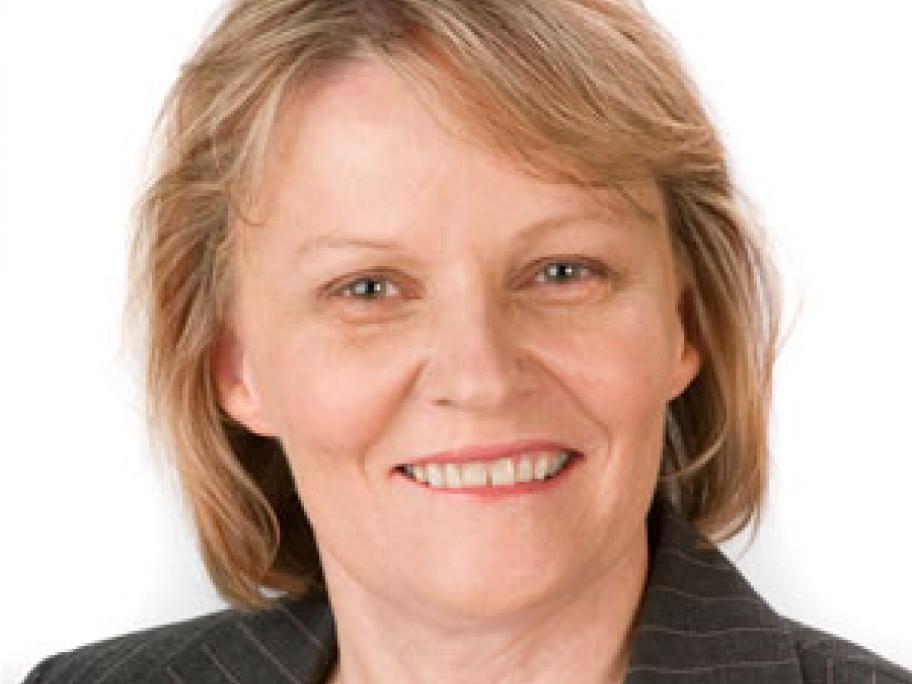 Pharmacists are in a unique and privileged position to support consumers about how to best manage their medicines – and we can't do this effectively if we aren't separating myths from truths.
Here are five of the most common myths still floating around in pharmacy:
MYTH #1: You should take ibuprofen with food.