Pharmacy News: bringing you the best of APP
If you can't make it to APP 2014, you can follow all the highlights through Pharmacy News.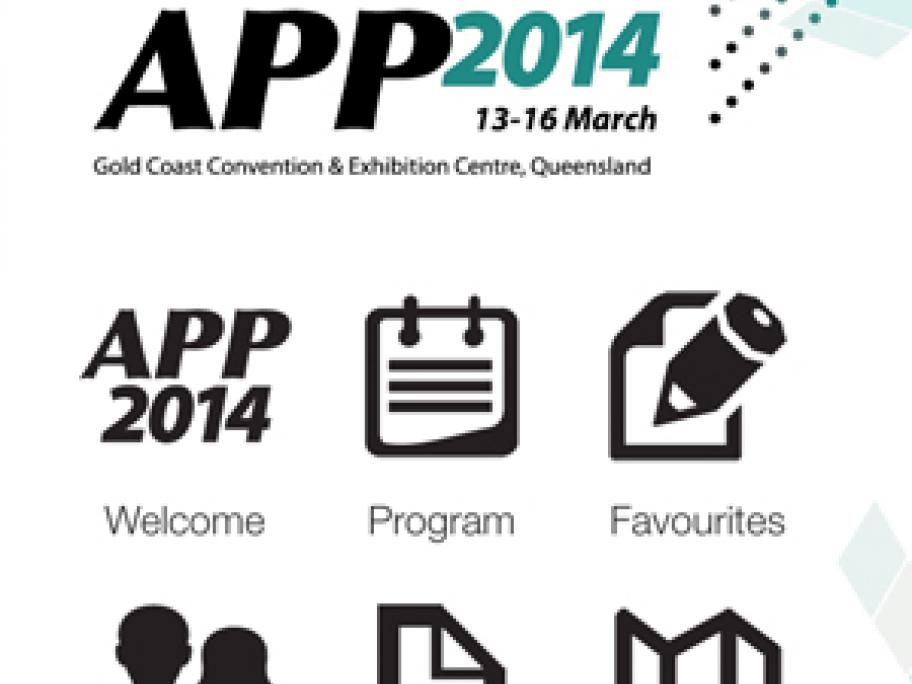 Every day of the conference – Thursday to Sunday – we will be bringing you a daily newsletter with the latest and most important stories, direct from the conference. To subscribe to our free newsletter, go to PharmacyNews.com.au.