Pharmacy News COVID-19 poll results
Most pharmacists would move out of home to protect family
Most pharmacists would consider moving out of their home to protect their family during the COVID-19 crisis, according to a Pharmacy News poll.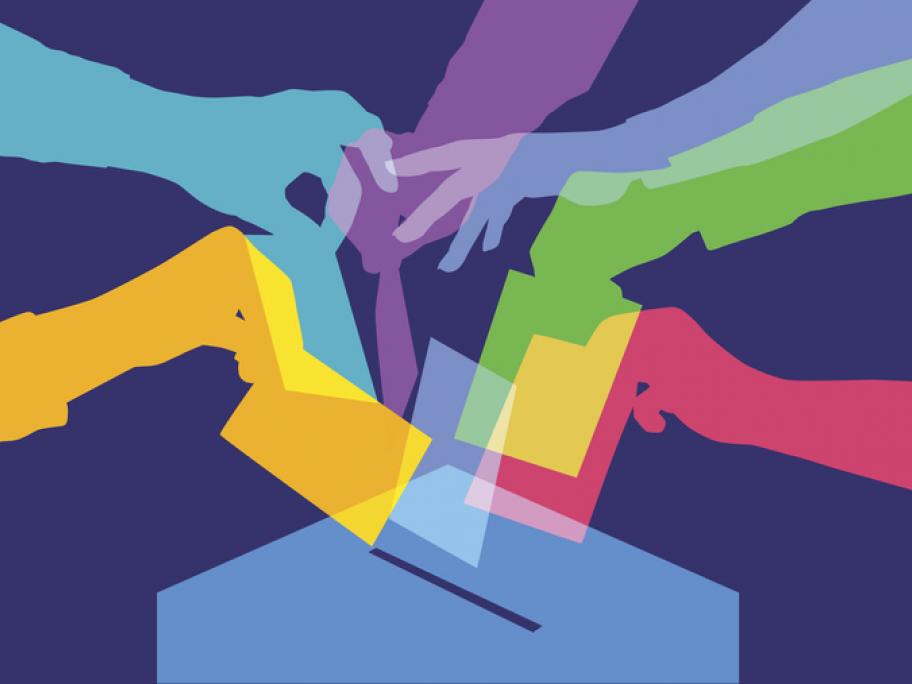 One pharmacist has already moved out of home, to protect his wife, who has a disability.
Michael Franciscus, from Subiaco, WA, told SBS News that he intends to live with friends, away from his wife and daughter, during the crisis.
His wife, a quadriplegic, is at increased risk, with only 40% lung capacity.
Meanwhile, 51% of pharmacists say they have been forced to