Pharmacy by numbers
The profession may soon go into decline numerically, a new report reveals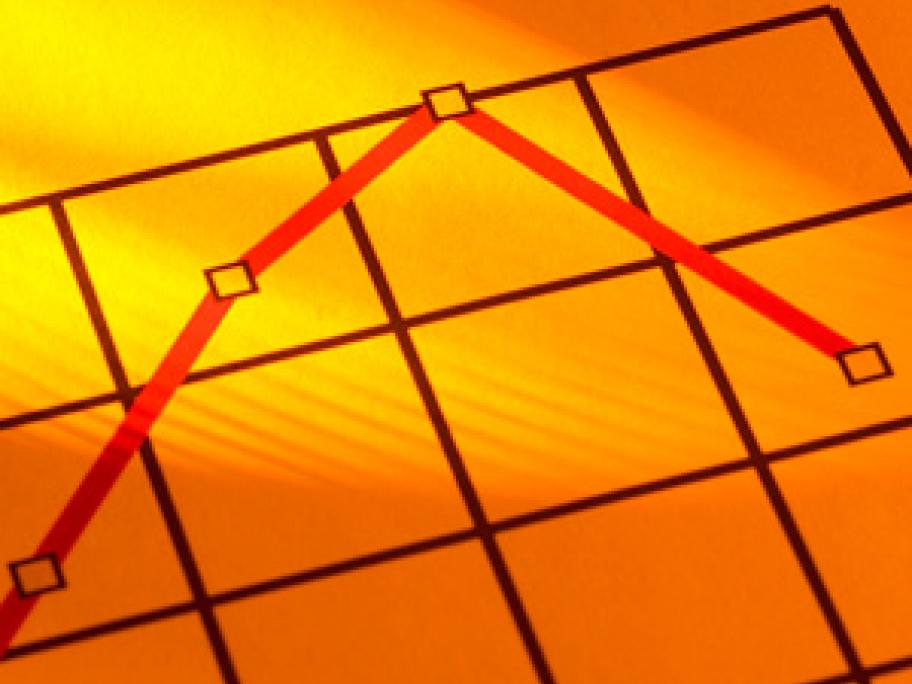 The number of pharmacy students in Australia is starting to fall, according to the recently released AHPRA Annual Report 2014/15.
The report shows there are currently 7389 pharmacy students - down from 7749 in the previous financial (or registration) year.
However, the number of actual registered pharmacists rose by 2.6% over the last year – to 29,014.
Here are some of the other key numbers for pharmacy:
This year (2014/15) 2041 oral examinations were held for pharmacy candidates