Pharmacy ordered to withdraw newspaper advert
The TGA has ordered a pharmacy to withdraw a newspaper advertisement for Panamax 100 tablets  at 99c after an anonymous complaint.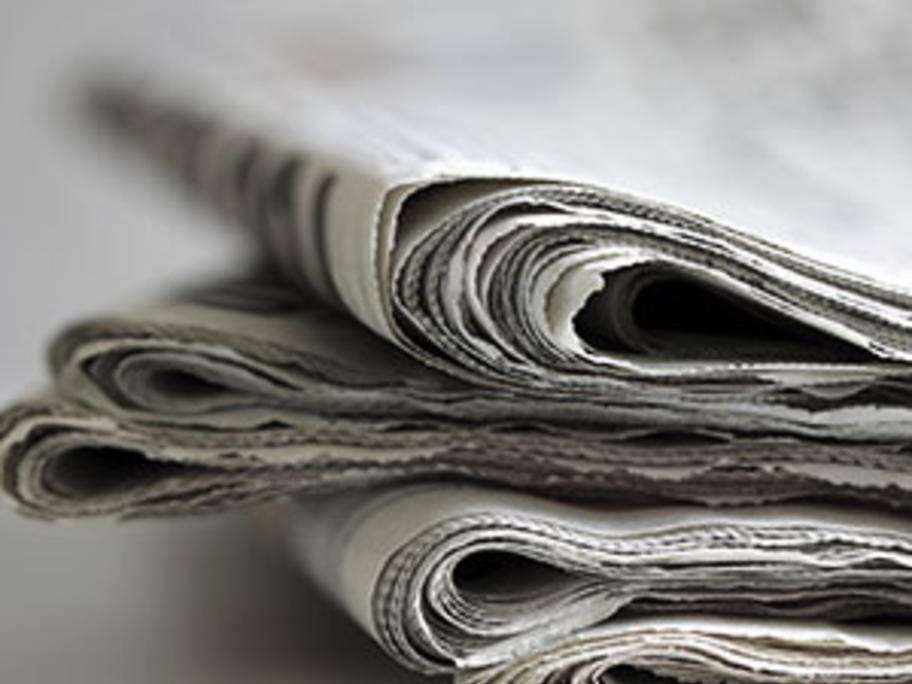 The TGA's Complaints Resolution Panel determined that the Wodonga, Vic, pharmacy had breached the Therapeutic Goods Advertising Code. One of the code's stipulations is that an "advertisement for therapeutic goods must not: encourage, or be likely to encourage, inappropriate or excessive use".
The complainant's submission states that the advert