Pharmacy organisations renew alliance
The PSA and NAPSA have renewed their Memorandum of Understanding for a further two years.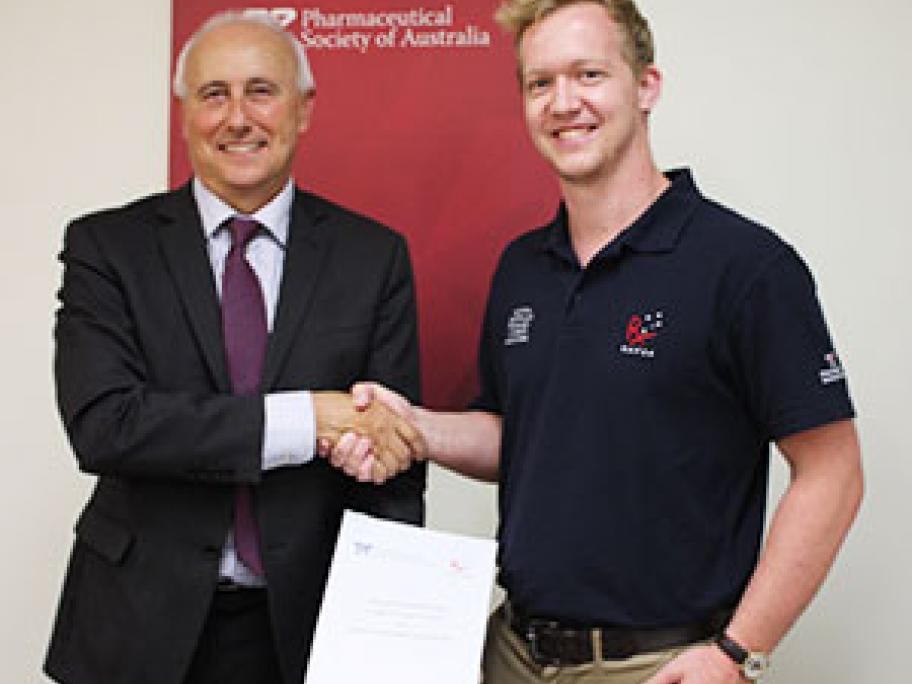 The MOU between PSA and Australia's peak pharmacy student body aims to ensure students are well supported by the profession, and their interests are represented.
It also endeavours to provide the basis for ongoing support in the pharmacy profession after students graduate from university.
Among the features of the MOU are:
offering NAPSA members professional development opportunities through the PSA
PSA assistance to the NAPSA executive in administration