Pharmacy owner and wholesaler predicts earnings rise
Sigma Pharmaceuticals says it is on track to lift underlying earnings by at least 10% in the first half of its 2016/17 fiscal year.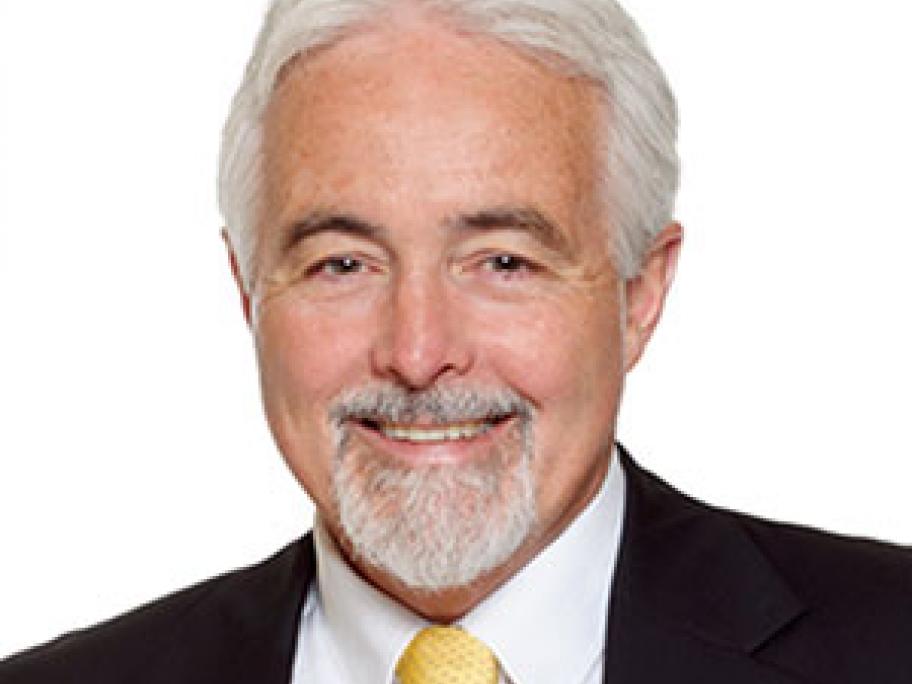 The company also said at its annual general meeting on Wednesday that its full-year guidance for the current fiscal year remains unchanged.
At the release of its full-year results for 2015/16 in March, Sigma said it was confident of delivering growth in earnings before interest and tax (EBIT) of at least 5% a year for the next two years.
Sigma chief executive Mark Hooper (pictured) says the company's performance in the