Pharmacy owner ordered to pay dismissed assistant
He was justified in firing her, but made a procedural error
A pharmacy owner is nearly $4000 out-of-pocket over the way he fired a casual pharmacy assistant.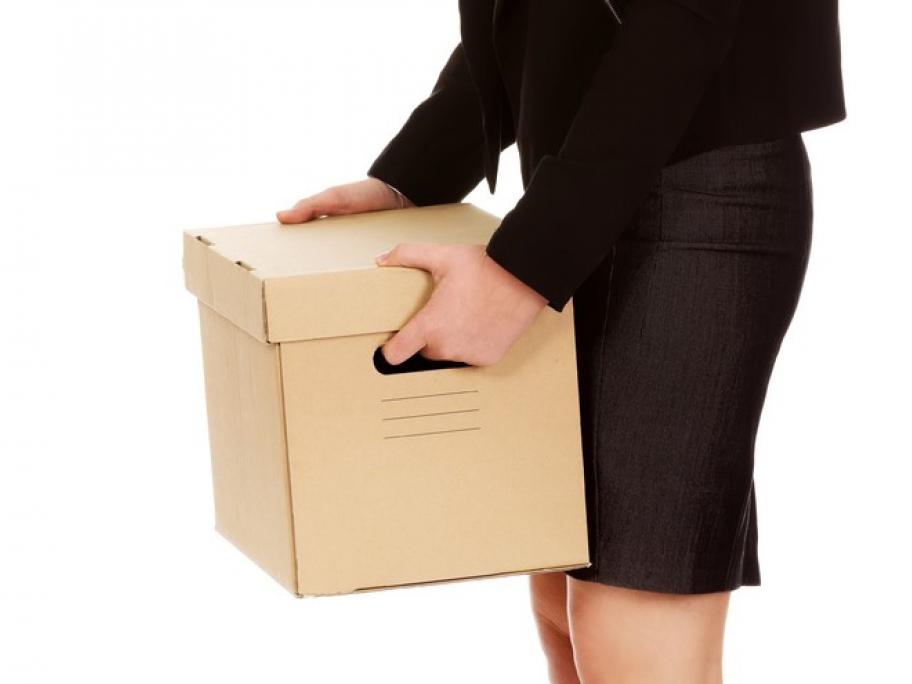 The WA Industrial Relations Commission found the termination was warranted but ordered Gaetano Lagano to pay the assistant six weeks' wages because he had not warned her at any time that her job was in jeopardy.
The trouble started back in 2011 when a pharmacist began working at Stratton Park pharmacy, where Sheryl Reardon worked for more than 14 years before being fired.
The pair had a "serious personality clash" and things came to a head in 2017 when the pharmacist intervened in an argument between Ms Reardon and another staff member, according to Commissioner Damian Matthews.
This prompted her to write a formal letter of complaint to Mr Lagano and then visit him with "a catalogue of mistakes" she claimed the pharmacist had made.
Mr Lagano attempted to diffuse the situation by asking if she would like to work at his second pharmacy, an offer Ms Reardon refused.
However, she then went behind his back to "investigate" whether the offer was genuine by calling an assistant at the other pharmacy.
She concluded he was not being "honest and sincere" when the other assistant said she was not aware of any hours being available.
Mr Matthews saw this as detrimental to Ms Reardon's case.
"This shows, to my mind, and resoundingly so, that the necessary trust which an employee must have in their employer … had broken down and that [Ms Reardon] had become too wilful and combative in her dealings with her boss for her to have a long-term future in his employment," he said in his finding.
Mr Lagano wrote to Ms Reardon terminating her employment and offering four weeks' wages after a second incident where she said another pharmacist could "get stuffed".  
She was upset the pharmacist wanted her to train another staff member, who would be replacing her and another assistant on Saturdays, despite changes in hours not being uncommon over the course of her employment.
However, Mr Matthews ruled Mr Lagano should have raised concerns about her actions in the letter and then gathered the evidence to fairly dismiss her fairly.
He found it would have taken about two weeks for this to occur and ordered him to pay $3999.10, the equivalent of six weeks' wages.
"I make no award for humiliation or distress as there was no convincing evidence that the applicant was anything other than angry when she was terminated."