Pharmacy owner reprimanded for accessing former employer's computer
A tribunal has found him guilty of professional misconduct
A pharmacist has been reprimanded for gaining unauthorised access to his former employer's computer system after setting up his own business.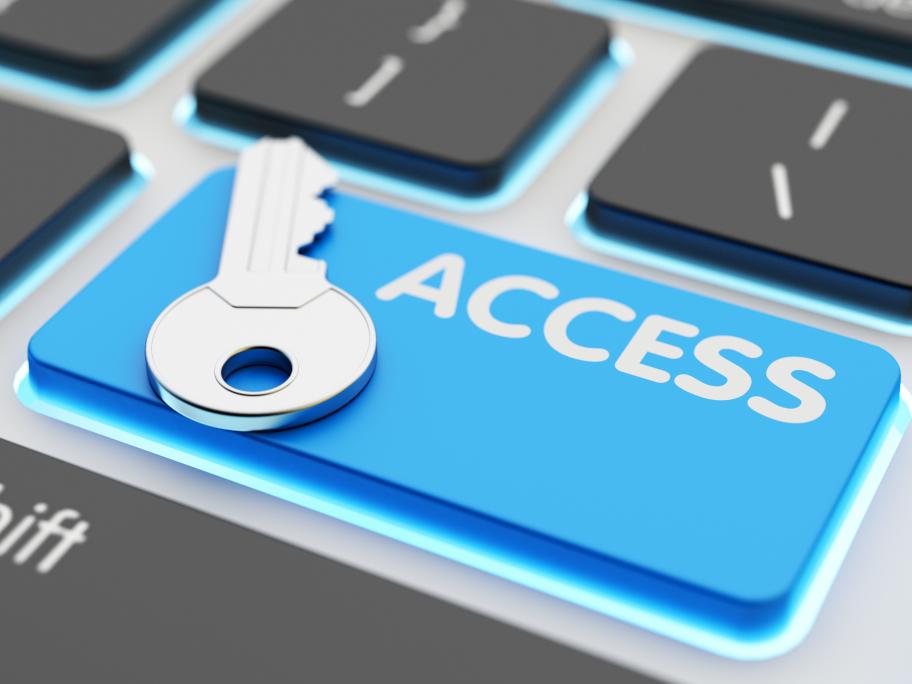 The Queensland Civil and Administrative Tribunal found the pharmacist guilty of professional misconduct for breaching the trust and commercial confidence of his former employer.
He was referred to the tribunal after he pleaded guilty and was fined $700 by the Southport Magistrate's Court for using a restricted computer without consent in February 2015.
He had