Pharmacy owner shoots and kills armed intruder
A US pharmacy owner has shot and killed an armed, masked intruder after spying him through the store's security camera.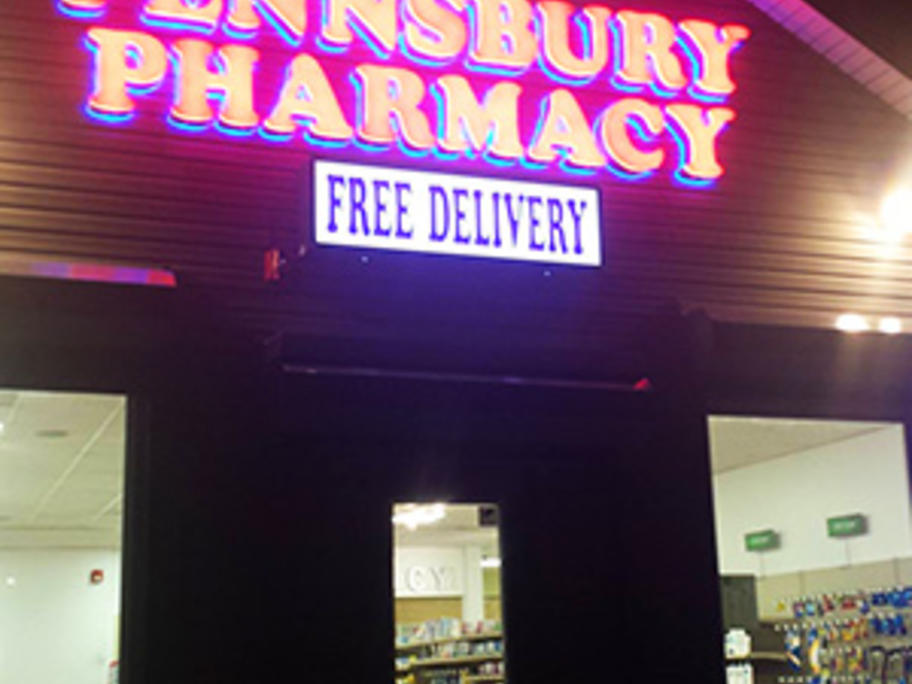 Local police in Pennsylvania's Falls Township say the intruder, his face covered by a Halloween mask, pulled up in a minivan and headed behind the counter of the Pennsbury Pharmacy.
Police say the owner saw the man on a security monitor and opened fire, striking him numerous times, according to local media reports.