Pharmacy owner suspended over PBS fraud
She claimed thousands of dollars off a single repeat script
A Melbourne pharmacy owner who defrauded the PBS on 71 occasions has been reprimanded and suspended for six months.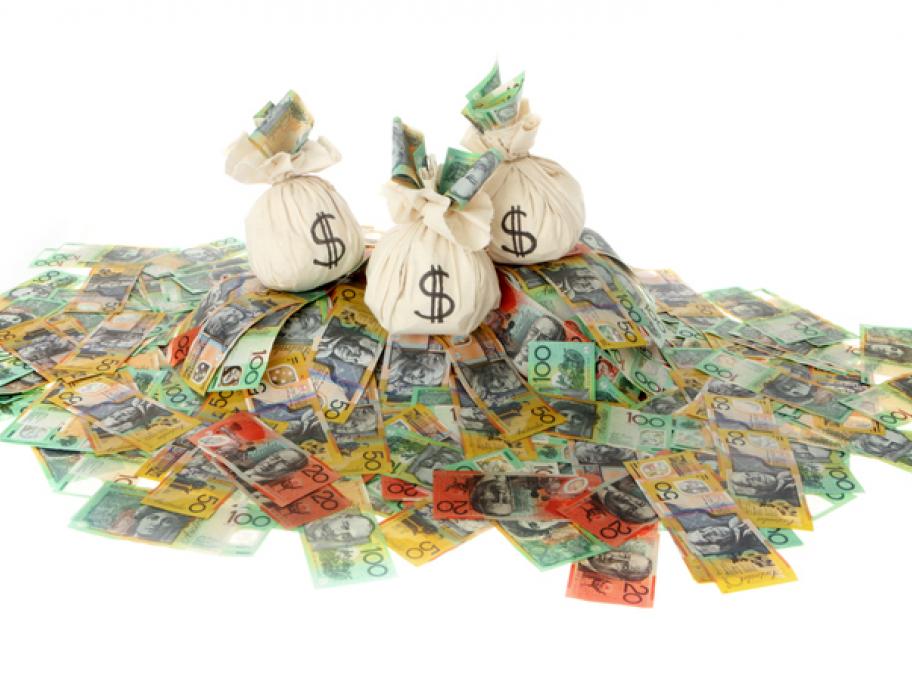 Dimity Hopkinson helped herself to an additional $22,418.99 by making multiple claims for the same repeat insulin prescription over a 16-month period.
She used the details of a number of other patients to submit the false claims between 8 October 2102 and 6 January 2014.
But the swindle came unstuck when an analysis of PBS data found "multiple payment concerns".
Following an interview with a compliance pharmacist, Ms Hopkinson admitted she had duplicated insulin repeats and that this was "unlawful and dishonest".
She was convicted in the magistrate's court of obtaining financial advantage by deception and ordered to repay the money, along with a $7500 fine and costs of $136.50.
The pharmacist's legal dramas continued in June when the Victorian Civil and Administrative Tribunal found her guilty of professional misconduct.
A suspension is necessary given the "nature and gravity" of the misconduct and to "ensure she is deterred from repeating it", the tribunal ruled.
"Ms Hopkinson's conduct had the capacity to undermine the regard in which the profession is help by members of the public."
However, the suspension won't take effect until November when she and her business partner will complete the sale of the pharmacy.
"Once the pharmacy is sold, she will, however, have time to reflect on her conduct through a period of suspension," the tribunal said.
If Ms Hopkinson decides to return to pharmacy, she'll have conditions on her registration. These will include a requirement to undergo mentoring for at least one hour per month for a minimum six months.