Pharmacy 'pick-up lines' plan attacked
A leading GP has savaged a push by pharmacy owners to boost sales of schedule 2 and 3 medications by using so-called "pick-up lines" on patients.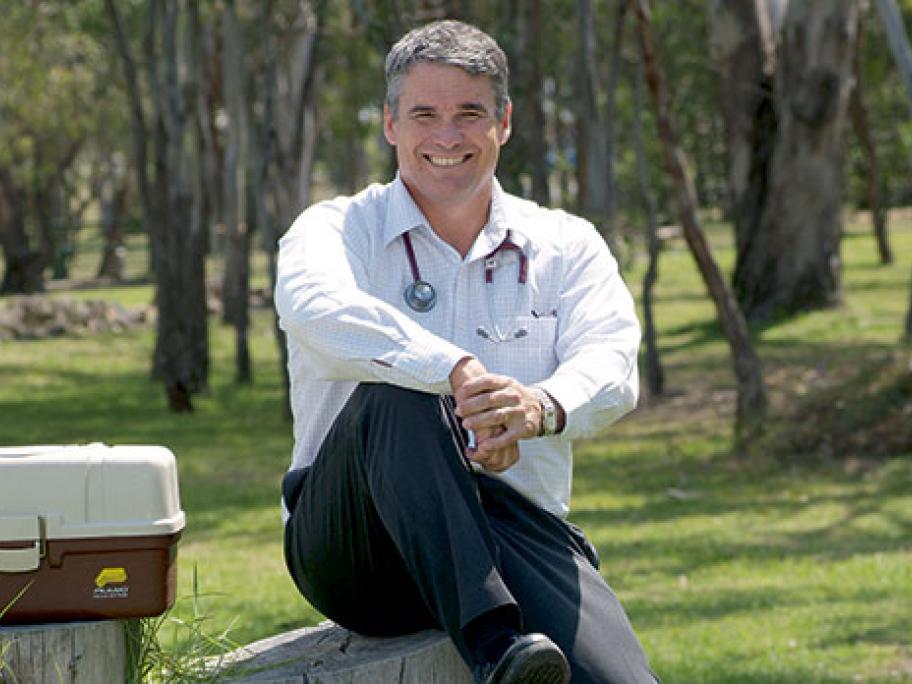 Dr Evan Ackermann (pictured), chair of the RACGP's standing committee on quality care, said the pharmacy industry was attempting to plug financial losses from ongoing PBS cuts.
He said educational courses aimed at maximising pharmacists' revenue were encouraging sales tactics using pick-up lines to trigger consultations about minor ailments.
The Pharmacy Guild of Australia ran what it described as an "all-business-no