Pharmacy praises ALP's plan to kill PBS co-payments
Pharmacy representative bodies have praised Labor's vow to can the so-called "zombie" PBS co-payment hikes which have been dormant but present since being introduced in the 2014 Budget.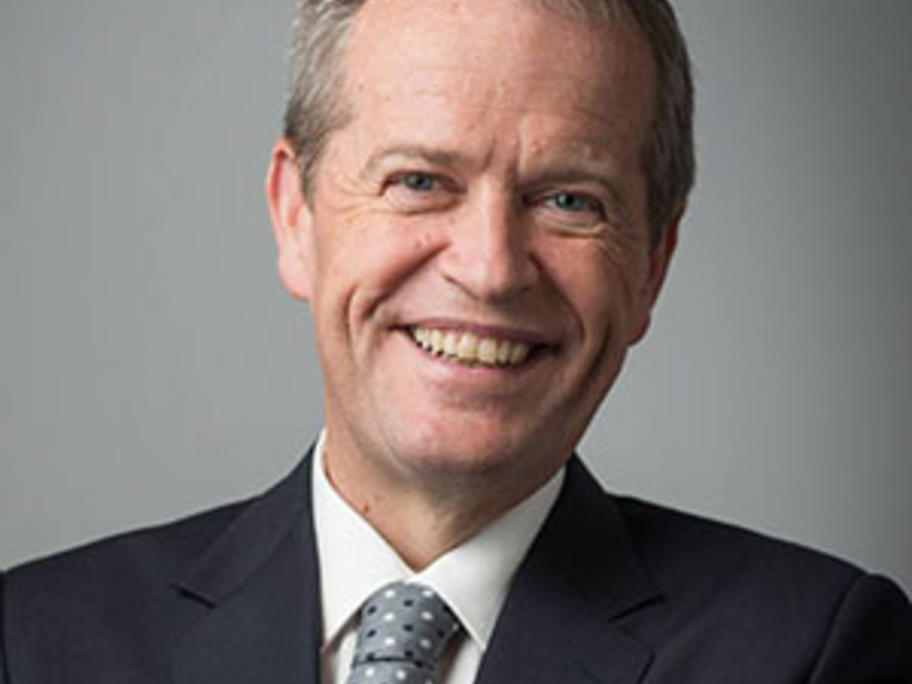 And both the Guild and the PSA have called for clarification of Health Minister Sussan Ley's position. She has said she does not support co-payment and safety threshold increases, but they continue to be included in the latest budget estimates.
In a rare moment,