Pharmacy products as good as physio for sprains
Basic pharmacy products and sensible advice are as good as physiotherapy for ankle sprains, researchers say.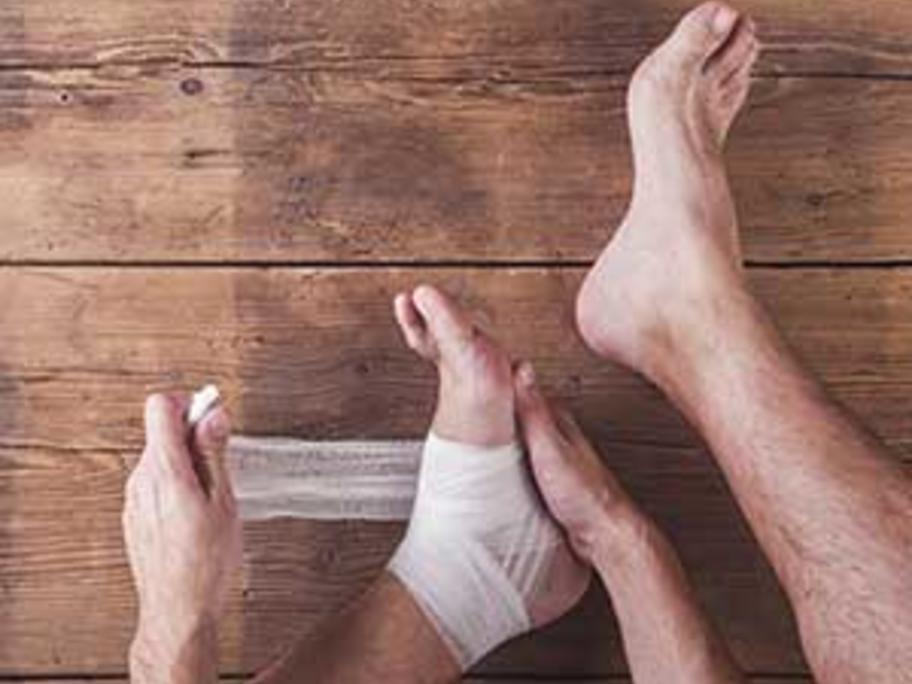 Their study, published in The BMJ, shows that for simple sprains physiotherapy does not lead to "clinically important improvements" after six months compared with self-care.
The Canadian researchers assessed 503 patients, aged 16-79 years, presenting to emergency departments with mild or moderate ankle sprain injuries between 2009 and 2013.
They were either given physiotherapy and home care or just home care with instruction for basic management of