Pharmacy remains key opioid location
Growth in the number of people receiving pharmacotherapy treatment for opioid dependence has slowed, according to the Australian Institute of Health and Welfare (AIHW).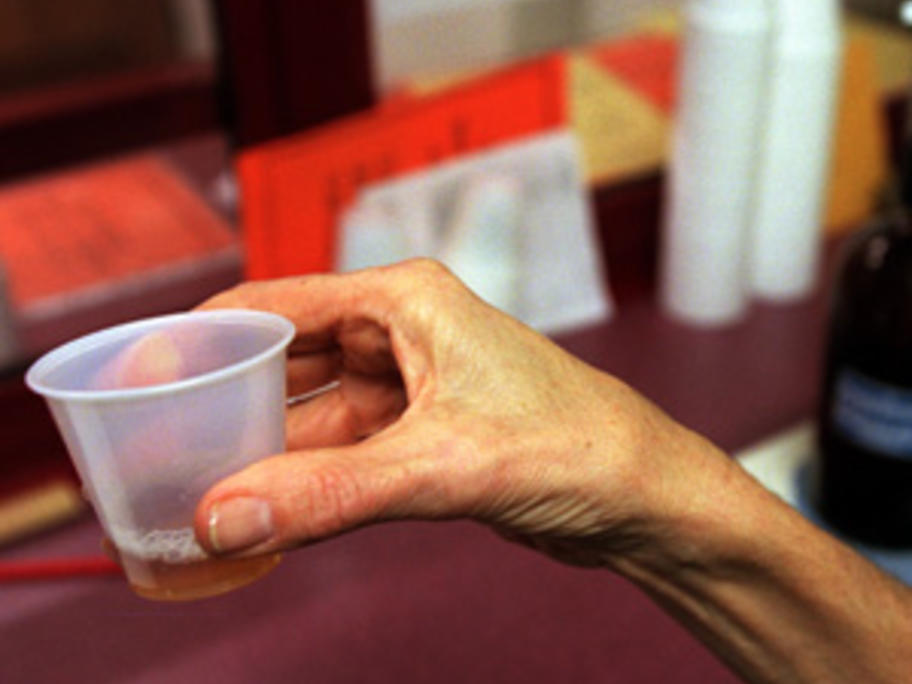 Methadone continues to be the most commonly prescribed treatment drug and most clients attend a dosing point located in a pharmacy to take their treatment under supervision.
Almost half of the estimated 5500 Australian pharmacies were offering opioid treatment services - in total 2154 pharmacies were dosing points in 2013/14. This represents 88% of all Australian opioid dosing locations.
Of the 48