Pharmacy robber jailed
A man who threatened and robbed a Victorian pharmacy with a box cutter has been jailed for six years.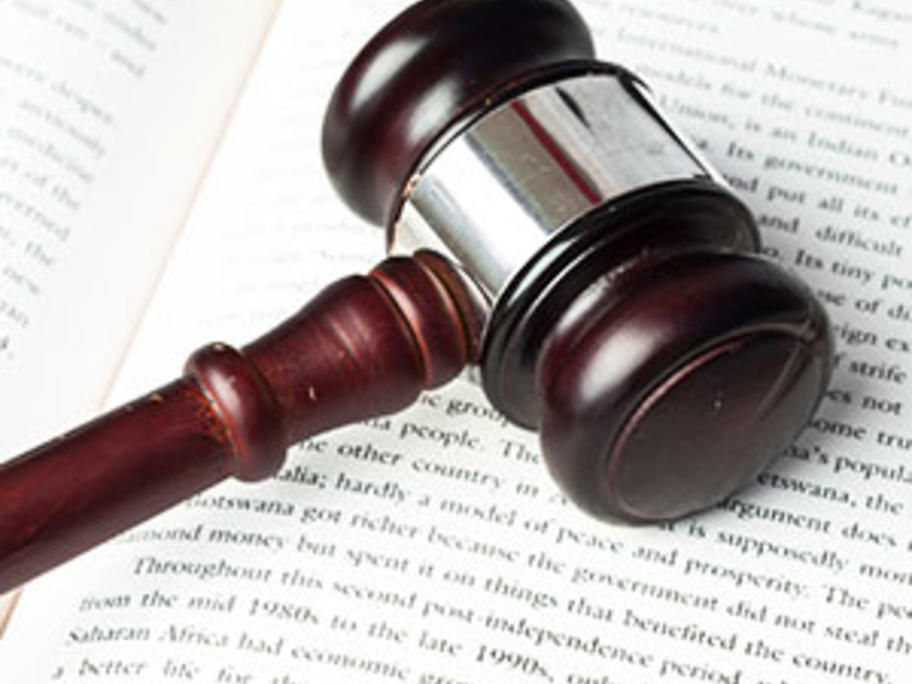 Dylan Herron was found guilty of the armed robbery of a Sunshine City pharmacy and of intent to cause serious injury to the pharmacist on duty when he faced the Melbourne County Court earlier this year.
He pleaded guilty to both offences and was jailed for a total six years, with a non-parole period of four years.
The court heard that at around 7.40pm on 20 May 2014 Mr Herron attended the Sunshine City Medical Centre Pharmacy armed with a box cutter knife.