Pharmacy robber jailed for five years
A man has been sentenced to five years in jail for holding up a Cairns pharmacy.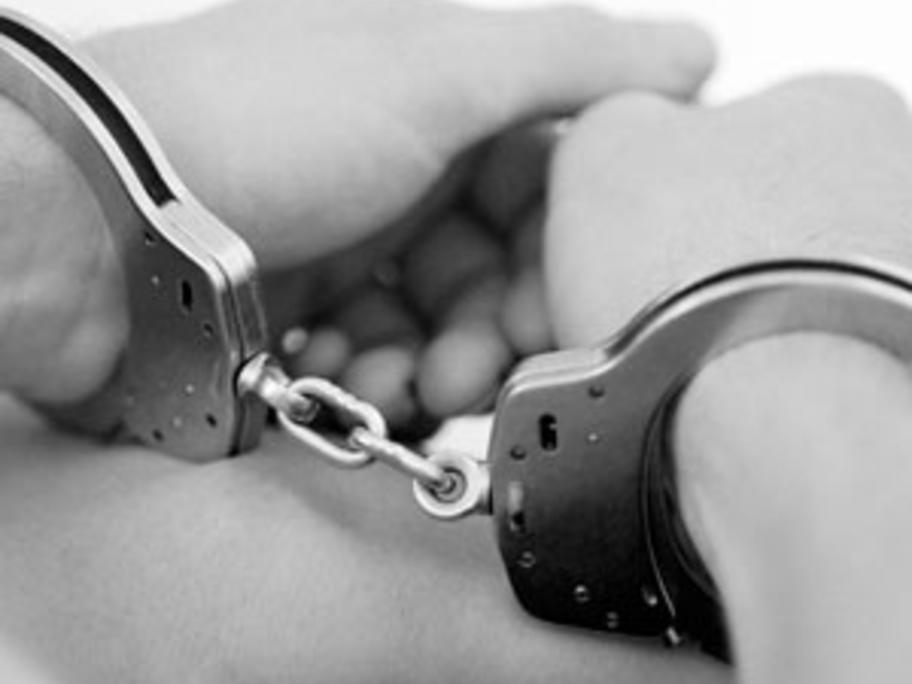 He was convicted in Cairns District Court for the 2014 holdup during which he threatened a staff member at the Good Price Pharmacy Warehouse with a rifle before fleeing with $5000 in cash, a bottle of morphine and more 100 boxes of Sudafed, according to The Cairns Post.
During the case the man claimed he was working undercover to infiltrate a drug ring to find out what had happened to his sister-in-law, who had died from a drug overdose.