Pharmacy-robbing fisherman loses appeal
A fisherman with a morphine addiction has lost his attempt to have his sentence for a pharmacy robbery reduced.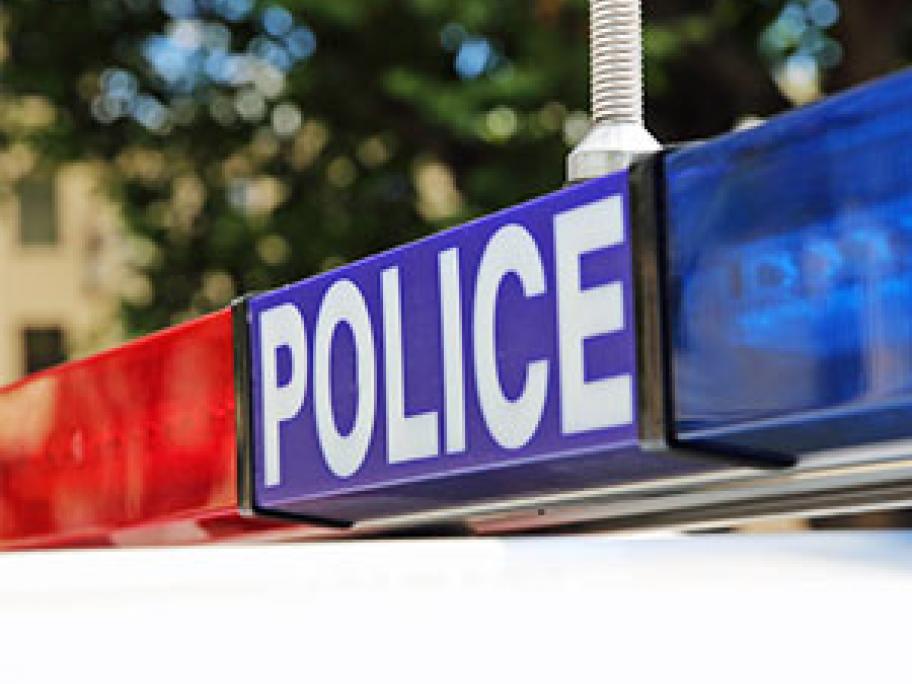 The robber, Stewart Bartle, claimed he robbed the Tasmanian pharmacy at knifepoint to get painkillers so he could work the next day.
Bartle, 42, told police he had been suffering from back pain which made his work as a deckhand for an abalone diver difficult, the Tasmania Court of Appeal heard.
But he was unable to access prescription pain relief because he had previously been on the methadone program,
As a result, he was in the habit of buying morphine illicitly and had developed an