Pharmacy sales boom with vendors receiving multiple offers
Demand is pushing prices higher and reducing time on market
Sales of community pharmacies are booming, with owners receiving multiple written offers for their businesses, according to a broker.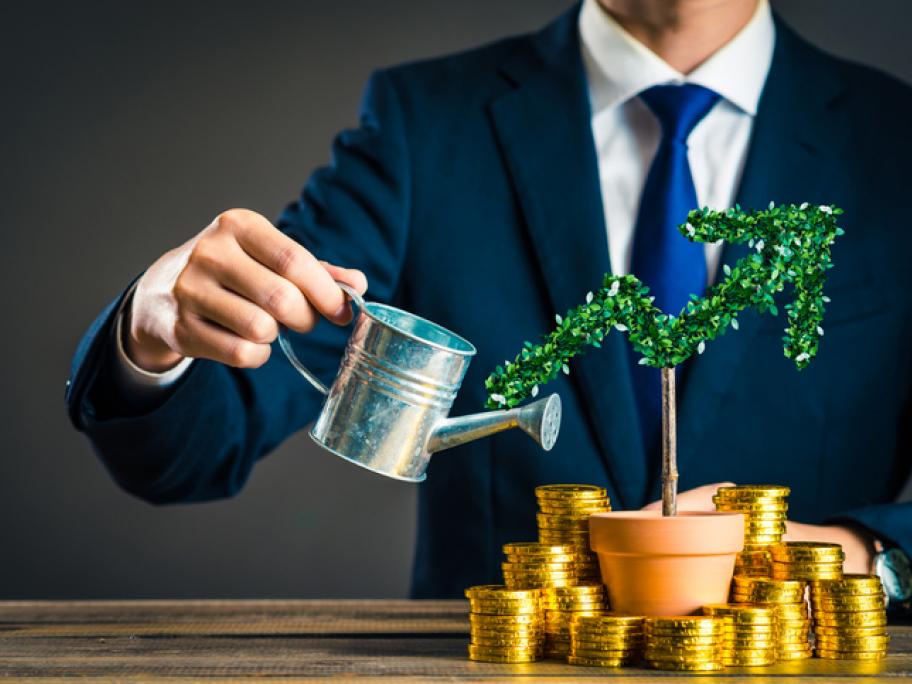 Increased competition means there are often four or more written offers for pharmacy businesses, the AP Group says in its 2018 market report published by Raven's Recruitment.
This is translating into higher selling prices for vendors, it states.
The selling time for pharmacies dropped from two months to 1.2 months in the 2018 financial year, according to the AP Group.
"With an estimated 100-plus pharmacies on the market at any one time and strong market competition, the outlook for the coming financial years is strong for buyers and vendors alike."
However, the APG Group reminded pharmacists that tightened lending criteria could cause delays in settlement.
"The major banks' appetite to lend is still strong though the applications can take longer to review and approve," it said.
Meanwhile, Raven's Recruitment said pharmacists' salaries were rising in response to workforce shortages, particularly in rural areas.
Here are four key insights:
Pharmacists in regional and rural Queensland and the NT are earning the highest salaries, from $104,000 to $140,000 excluding superannuation for a pharmacist manager.
Salaries are lowest in Perth, where a pharmacist manager can expect to earn $75,000-$86,000
A pharmacist in Melbourne can expect to earn $64,000-$74,000, but this increases to $75,000-$91,000 in rural areas.
The salary of rural intern pharmacists is $3200-$9000 higher than for those in major cities.