Pharmacy scuttles rival's location rules approval
Public holidays mean there will not always be a GP available for the required 70 hours a week
A NSW pharmacy has scuttled a rival's 2017 approval to operate in a medical centre 150m away.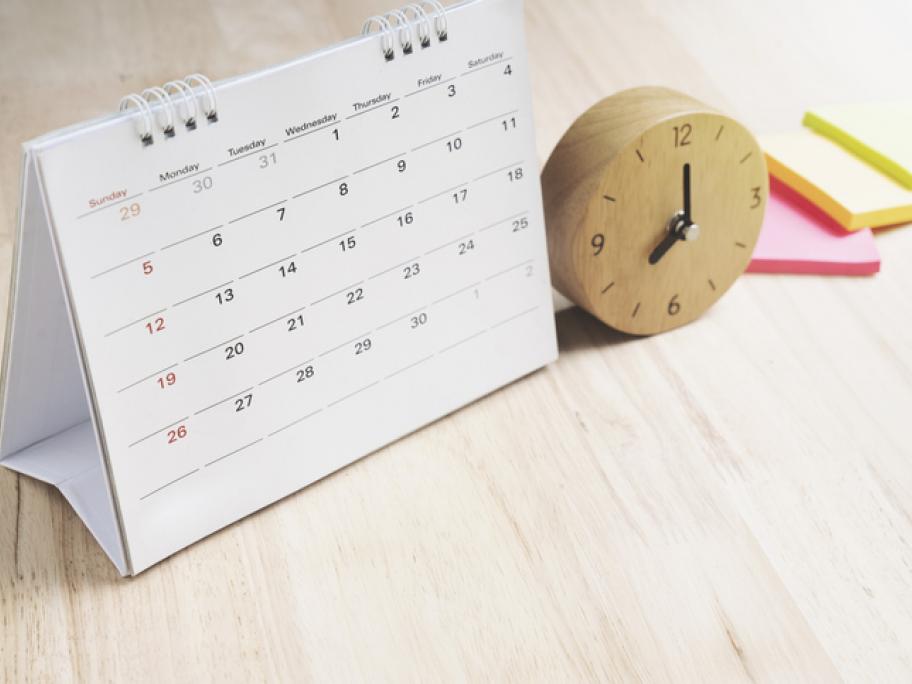 Choice Pharmacy Vincentia successfully challenged the PBS approval obtained by Vincentia MC Pharmacy Pty Ltd to operate in a large medical centre.
Choice argued in the Federal Court that the medical centre would not meet the requirement of having at least one prescribing GP available for at least 70 hours a week.
This was because the centre could not meet the requirement on some public