Pharmacy sector in good shape, says API's Richard Vincent
Valuations are stable and profits look steady
The community pharmacy sector is in good shape, according to Australian Pharmaceutical Industries (API) CEO Richard Vincent.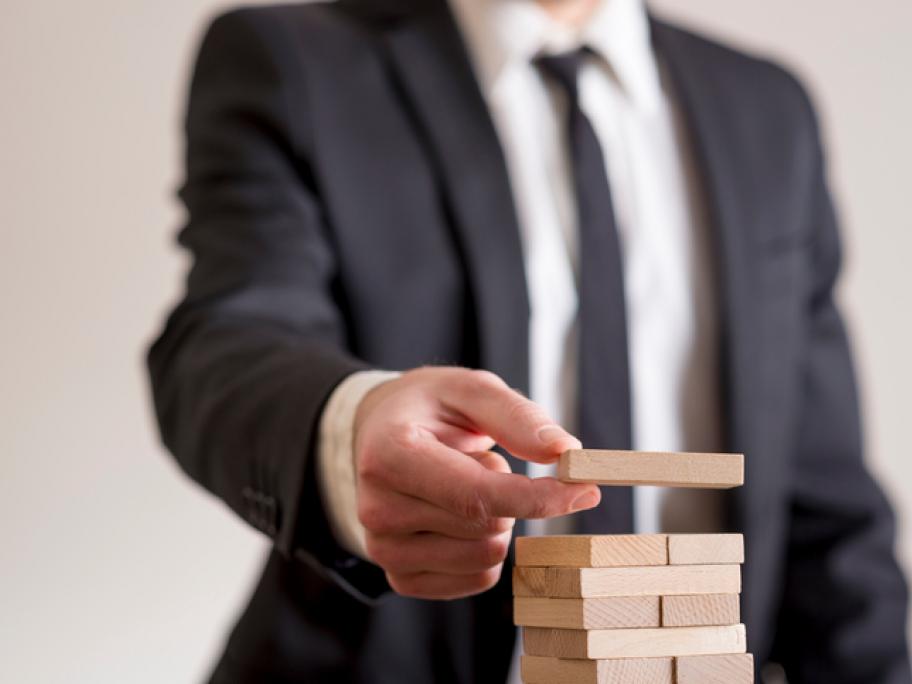 He has told a year-end results presentation that pharmacy valuations are stable and that financial analysts have predicted steady profits across the sector.
He suggested a reason for this was that many pharmacies were developing new strategies and generating scale or efficiencies by working in groups.
API was working with partners to develop and roll out health services to its pharmacy customers more efficiently and effectively, Mr Vincent said, and flagged that there would be opportunities for API as a result of the distribution deal between Chemist Warehouse and EBOS, the parent company of rival wholesaler Symbion.
While there had been a limited amount of "churn" as result of CWH deal so far, he expected that to change over time as pharmacies reassessed their wholesale options
"I think the market will become quite competitive. From our perspective, I see it as creating opportunity [for new customers]."
Priceline Pharmacy network sales grew 2.1% to $2.1 billion for the year ending 31 August, after enjoying a stronger second half of the year, Mr Vincent reported.
The average customer basket size also increased 1.9% and gross profit increased.
API's underlying net profit after tax increased 0.8% to $54.7 million in the 2018 financial year.
Underlying EBITDA was down 1.5% to $118.7 million, primarily due to increased price reduction cycles and exclusive supply.