Pharmacy set for $900 million revenue boost
Major industry report predicts a recovery from the gloom
An increased focus on services and an ageing population will help deliver pharmacies a $900 million boost in revenue over the next five years, according to an in-depth industry report.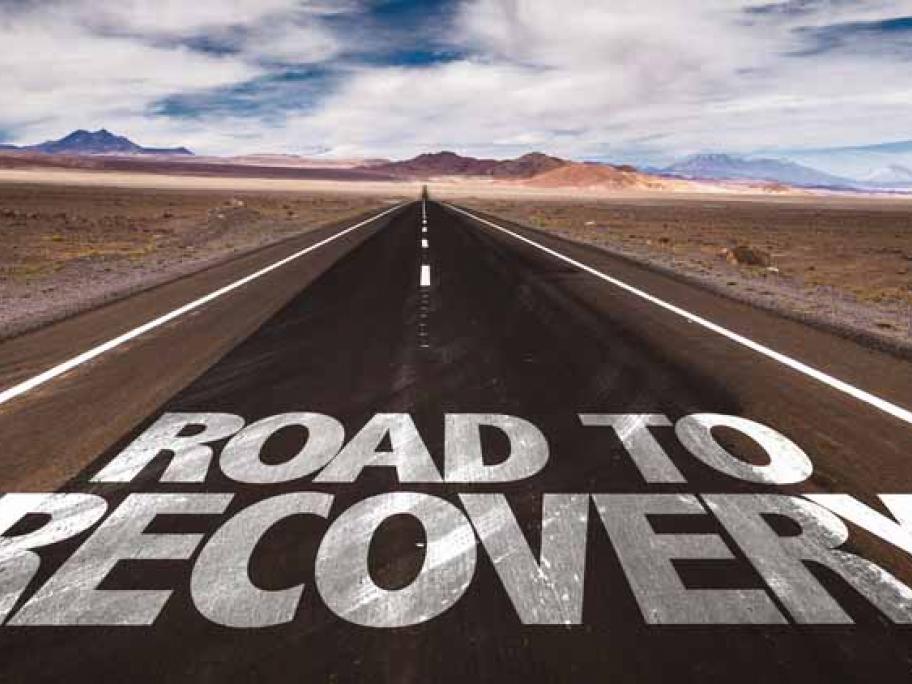 Pharmacy revenue will grow by $900 million to $17 billion between 2018/19 and 2022/23, writes Arna Richardson, a senior analyst at IBISWorld.
This will reverse a revenue decrease from $16.9 billion in 2008/09 to an expected $16.1 billion this financial year.
The report points to more sustainable pharmacy models, with an increased focus on health services as one reason for the growth.
The increase in the number of Australians aged over 50 is also an opportunity, as this group has a relatively high disposable income and is likely to buy medicines and anti-ageing cosmetics.
"New customer service-based business models and Australia's ageing population are expected to drive revenue growth over the period," Mr Richardson writes.
But pharmacies will continue to face challenges over the next five years and growth will lag behind the general economy.
Industry operators are expected to continue contending with several significant issues, he says. In particular, these are ongoing PBS reforms and the loss of market share to external competitors, such as supermarkets.
Here are eight other key points from the IBIS report:
Profit margins have increased over the past five years as pharmacies focus on non-PBS revenue.
The number of pharmacies is expected to climb to 6152 over the next five years. A number of small, independent pharmacies will close as discount pharmacies grab more market share.
There were 424 pharmacies opened in 2016/17. The largest growth occurred in Victoria, where 119 new pharmacies were established.
Employment levels have not kept pace with the increase in pharmacies as proprietors cut back on pharmacy assistants and retail staff.
Convenience is expected to drive more customers to supermarkets for non-scheduled medicines. However, sales of cosmetics is expected to increase in pharmacies while it drops in department stores.
Chemist Warehouse's parent company, My Chemist Retail group, has a 29.2% market share. Sigma Healthcare has an almost 20% share, followed by the TerryWhite Group (12.5%) and Australian Pharmaceutical Industries (11.6%).
Many pharmacies are using websites and social media to boost sales. It's likely new apps will be developed to allow patients to pre-pay or manage their scripts.
Micro pharmacies generating less than $2 million in annual sales derive as much as 77% of their revenue from prescriptions. Dispensing revenue drops to 60% for pharmacies earning more than $5 million.