Pharmacy on social
This week's social wrap sees the AMA criticising the ability of pharmacists and debate about the controversial co-payment.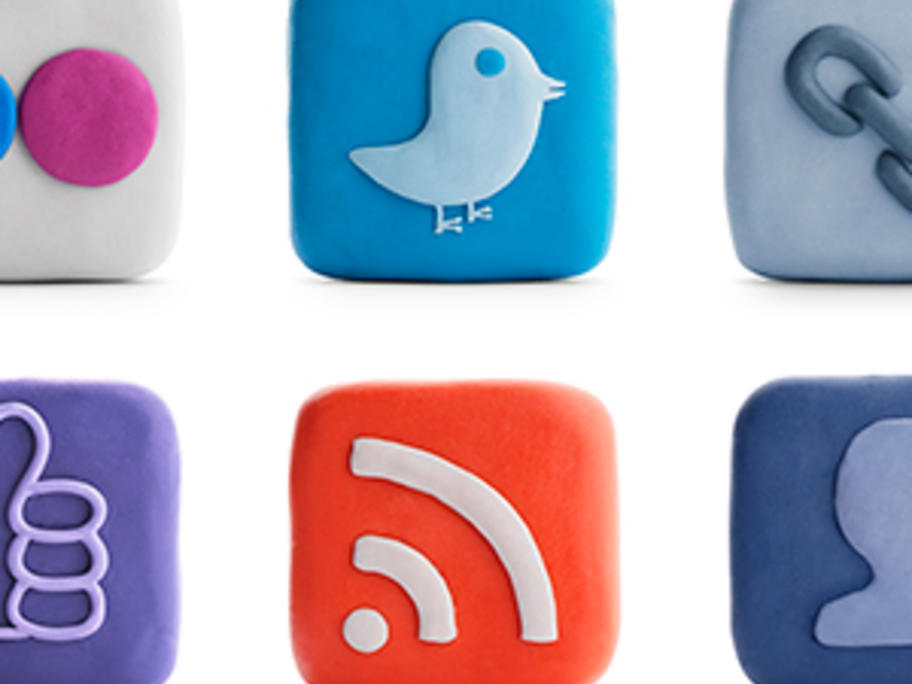 Pharmacy ill equipped for expanded role: AMA
This is the same AMA that thinks that doctors should be allowed to own pharmacies, on the assumption that a doctor knows as much as a pharmacist does about pharmacy. No need to listen to the latest round of AMA rubbish. You can almost hear them crying into their set of golf clubs.
-Brian