Pharmacy on social
The 6CPA, wages and sarcastic remarks have hot topics for pharmacy on social media recently.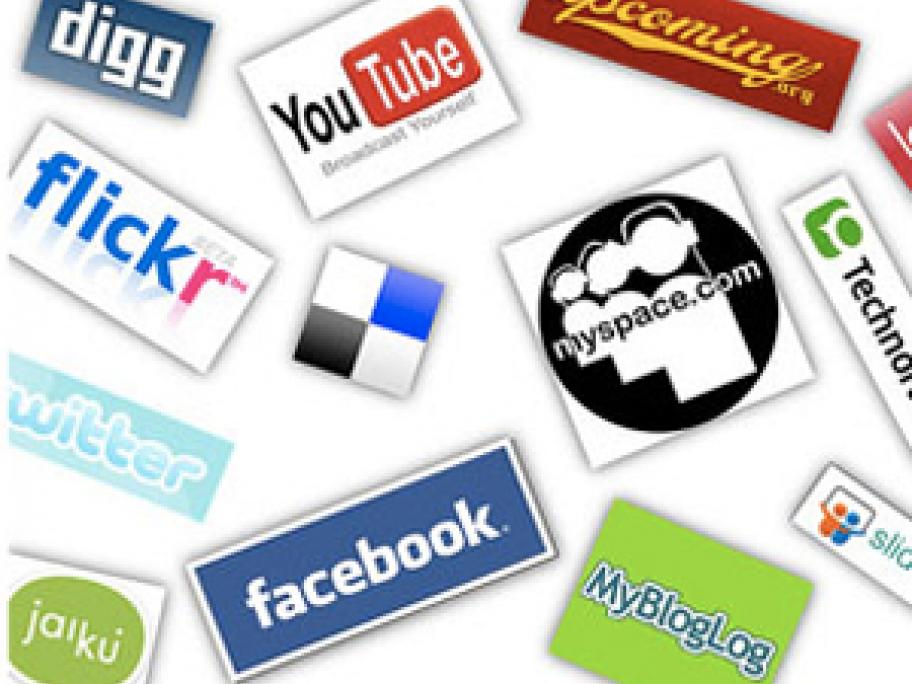 Delay could leave 6CPA in limbo
The crippling agreement the Guild was all but blackmailed into hastily signing (in order to make sure the location rules remained in place after June 30) may still not go through in time? Clap. Clap. Clap.
Steve Flavel
$27.16 an hour is a ridiculous wage for a health professional. And before we hear groans about costs to owners, I am an owner and have been paying my