Pharmacy on Social Media
It was a busy week for Australian pharmacists on social media, with APP 2014 encouraging an outpouring of online commentary relating to announcements from the conference.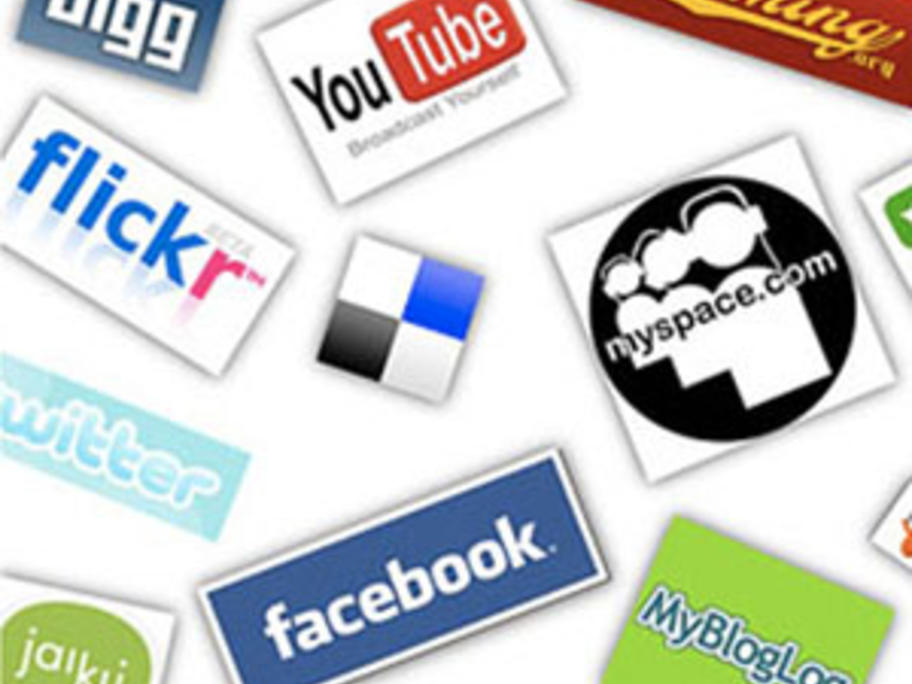 Popular topics included the announcement by Health Minister Peter Dutton, affirming that large supermarket chains would not be permitted to sell prescription drugs in the foreseeable future. Other themes included declining retail performance, PBS, the Pharmacy of the Year winner, and increasing focus on customer engagement.
Pharmacy News