Pharmacy on Social Media
There was a strong reaction on social media last week as pharmacists responded to the news that supermarket giant Woolworths sought to employ trainee pharmacists to perform health checks in its stores.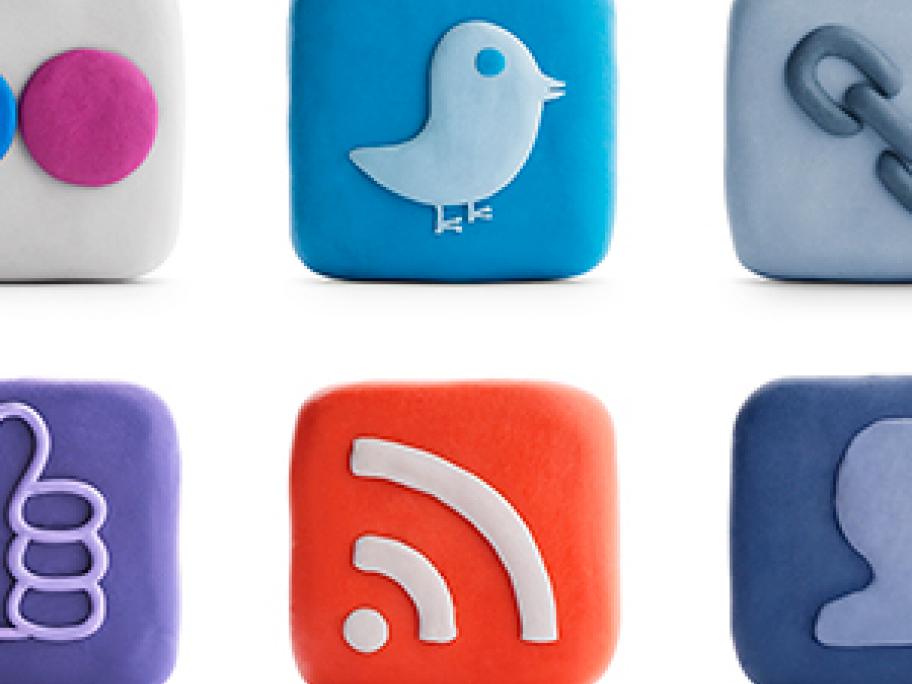 Pharmacy News
The intention behind Woolworths is to break into the regulated industry. This is pure strategy. I doubt they care about pharmacists. They see a $15 Billion dollar industry that they want to get a slice of, akin insurance, bakeries, butchers, bottle shops etc.