Pharmacy on Social Media
Pharmacy location rules dominated discussion on social media last week, along with industry award changes and new research into the effectiveness of paracetamol.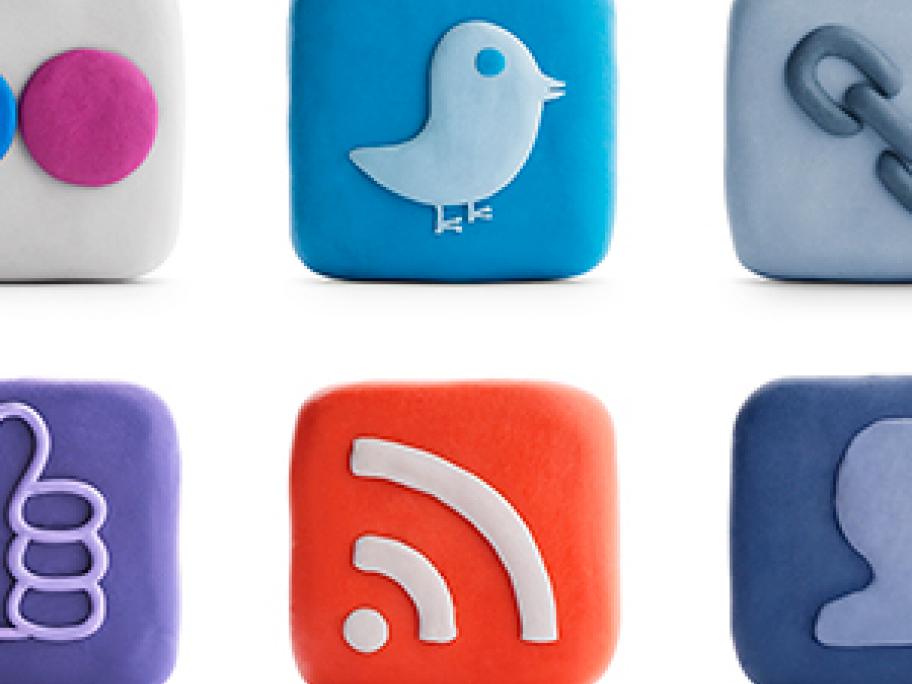 Pharmacy News
I really hope that the rules don't change just because some (many?) pharmacies are operating in a way that puts the rules at risk.
This would be rewarding these operators for their bad behaviour, so to speak.