Pharmacy on Social Media
The old chestnut of HMR caps was once again a topic of intense discussion among Pharmacy News readers last week. Pharmacists also responded strongly to the AMA President calling them 'chemist shop owners'.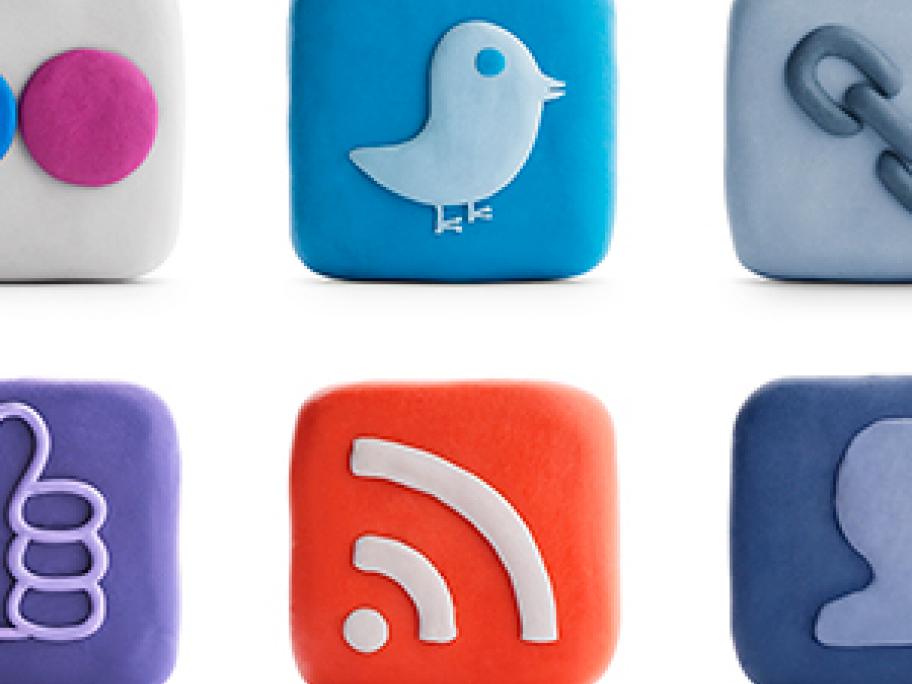 Meanwhile, one reader decided to paraphrase Churchill when discussing how the profession can retain its best students.
The 20 a month thing is not working out well for me- trying to find regular work to make up the financial loss and juggling seeing patients and writing the reports is very stressful. I can&