Pharmacy on Social Media
Pharmacists and doctors continue to butt heads over the issue of expanding services, with Pharmacy News readers sharing their views on social media.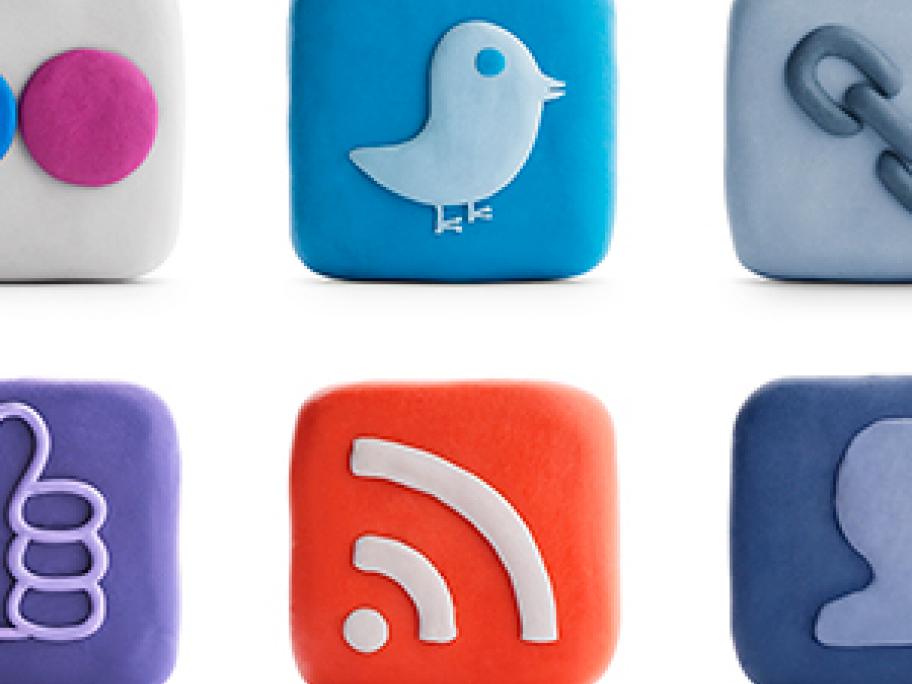 Pharmacy News
I don't think I know of anyone as out of touch as Dr Morton. His opinion really is less and less relevant the more often he speaks.
- Jarrod McMaugh
The