Pharmacy on Social Media
This week has been a busy week on Social Media for Pharmacy News with plenty of comments coming in on a variety of topics – penalty rates, PBS cuts and the cold season being more about health than a turf war.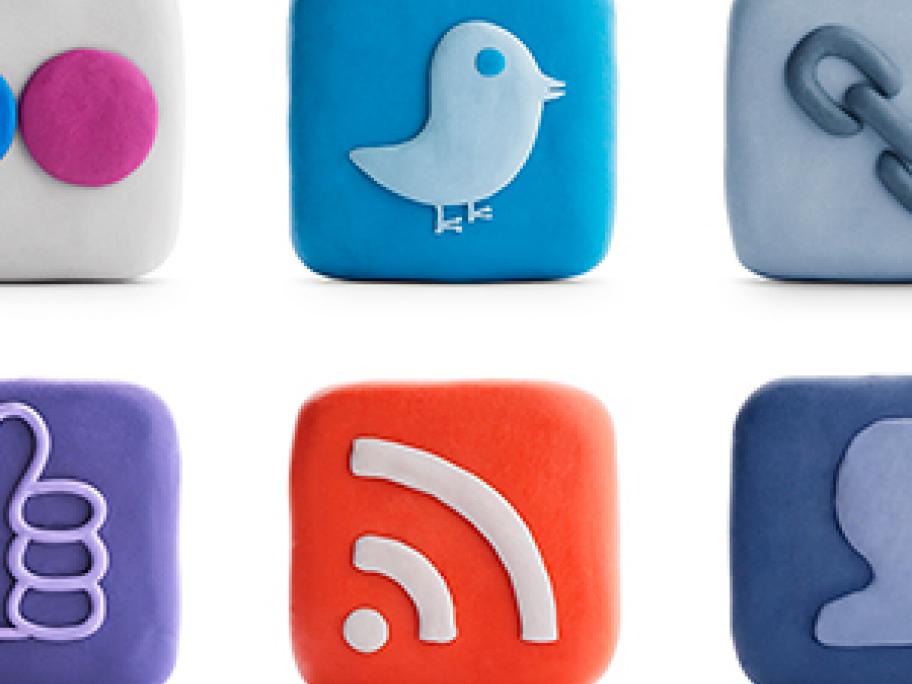 I would just like to clarify and expand on a few points. Here we are talking about well fit patients that present with viral URTI who will get better without antibiotics in most cases. They need supportive management, symptom relief and rest.
It is important that patients with warning signs,